There is no denying that in the recent times, the mobile wallets in India like Paytm, MobiKwik, and FreeCharge have gained impetus. Especially after the time of demonetization, the trend of using these mobile wallets in India have risen in multifold ways. Thus today we are going to talk a little bit about Interesting Facts About Mobile Wallets in India.
Interesting Facts About Mobile Wallets in India
The best feature about the mobile wallets is that these offer coherent financial transactions with much ease and convenience. With the use of these mobile wallets, there is no need to use cash, debit or credits cards, or even cheque. Due to the presence of the dual-factor authentication made mandatory by the Government of India, even the credit card transactions does not seem too seamless. All of the conventional methods of using cash seem obsolete now as they offer a great amount of friction in the usage and practical applications.
Read Here: Which PowerBank is best
Taking fuller advantage of the demonetization move, the mobile wallet giants in India like Paytm and MobiKwik have thrown a handful of promotion activities to create mass awareness about their products and services. The promotion strategy used by these in the form of discounts and cashback has gained great impetus among the general public.
With the help of the mobile wallet services and apps, you can add money to your personal account. After this, the amount of money can be used for various online or offline transactions without the involvement of physical cash. To know more about these exceptional service providers during the high time of demonetization, let us provide you with an insight into some of the interesting facts about them. Have a read:
Cash Pickup Service:
The 'Cash Pickup' service was initiated by the leading name in the mobile wallet services in India – MobiKwik. This service came to light in a few selected cities of India. This service allows the customers to add cash directly on their MobiKwik wallet. Cash Pickup service is a great service that is aimed at providing ease to those people who do not have access to credit or debit cards or even bank accounts. However, they can still take full advantage of the services offered by the mobile wallets on their smartphone.
Acceptance of Card Payments:
Another great feature offered by the mobile wallet companies in India is that the small, as well as the medium business enterprises, can accept card payments from their customers. This initiative is introduced by Paytm. This is an RBI-approved and PCI-DSS compliant option of payment. This allows the business enterprises for accepting payments from consumers at zero percent additional fee. This is a Peer-to-Peer (P2P) payment system. In this system, a payment link is sent to the consumers wherein they can enter the details about their credit or debit card. This is a secure platform for transfer of money as the details are not shared with anyone else. The payment is made possible only when the contact number that is entered is the same as the mobile number given by the merchant.
Virtual Card Service:
Virtual cards are great forms of services offered by the mobile wallet companies in India. Several banks in the country offer virtual cards. These cards can be used as credit cards for making online transactions. Another mobile wallet company in India named FreeCharge has launched a service named FreeCharge Go that permits payment from the FreeCharge mobile balance. This functions just like your normal card. This is supported by all platforms of Mastercard payment.
Auto Maintenance of Wallet Balance:
Another great service offered by MobiKwik mobile wallet service provider is that the users can maintain the balance of their wallet on a regular basis in an automatic mode. This is a handy service if the users make use of MobiKwik for everyday expenses. If you know that you need a certain amount of money every day, you can maintain your fixed balance in the mobile wallet.
Google Kept these secrets about Google Chrome for you but apply these and you will increase your productivity
Wish to make the most of the mobile wallet applications on your phone? Learn about some of the top features offered by these exceptional service providers in India. You can obtain maximum benefits out of them by learning about the special benefits offered by these leading mobile wallet companies in India. Bid all your worries goodbye and adopt the culture of modern payment!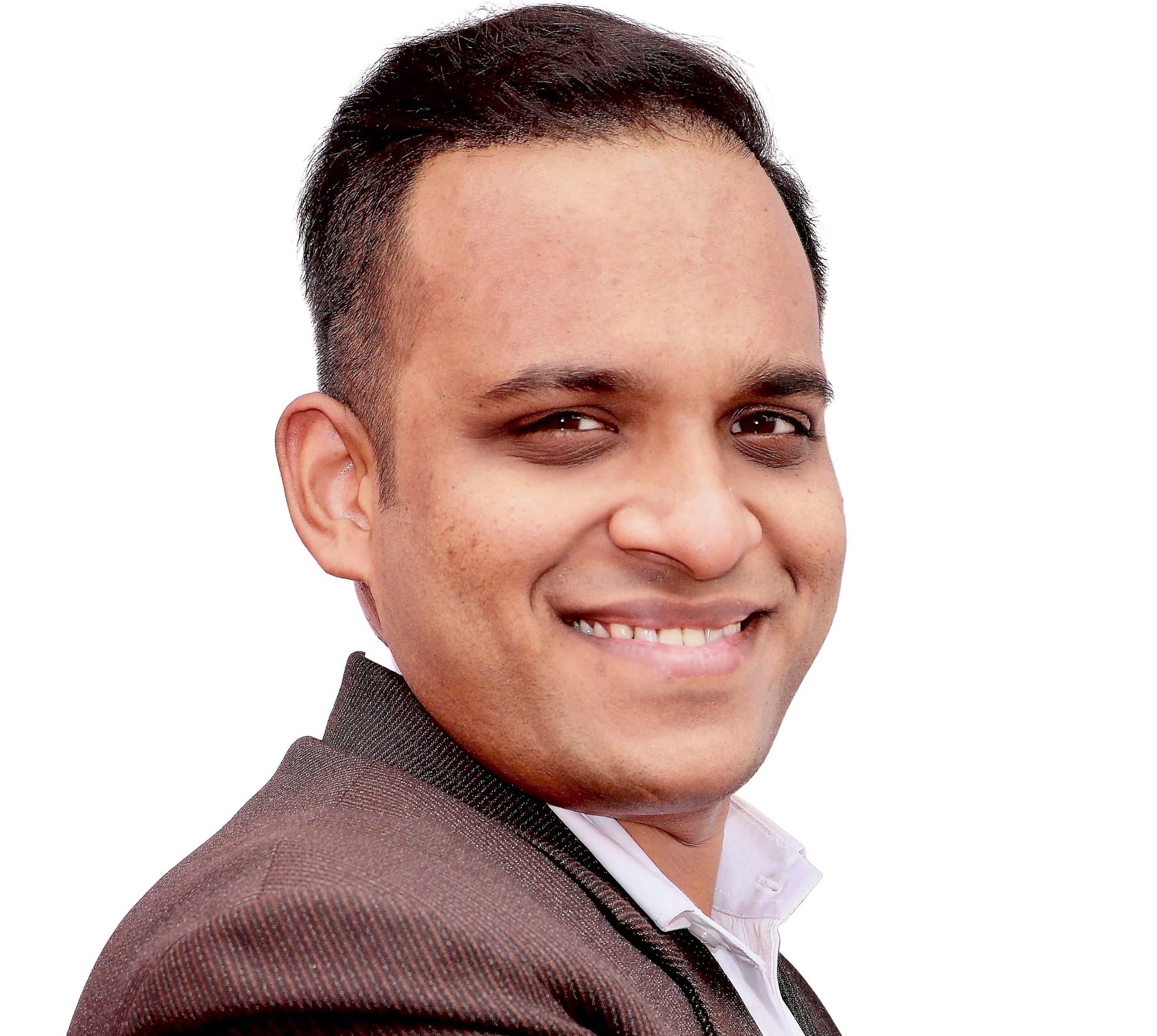 I am a 31-year-old dude from a lower-middle-class family hailing from a small village Narasinghpur in Cuttack, Odisha, INDIA. I have a post-graduate degree in M.Tech from BITS Pilani. I started blogging back in June 2014. You can check out my journey and all that I have learnt all these years on my website.