Your Idea Matters!
Digital, Content & Social Media Marketing
We provide Digital Marketing solutions to local businesses and small business owners as they need.
Website Design & SEO, Speed Optimization
We provide SEO services along with Website Design services to individuals as well as Businesses.
Blogging, Vlogging & Content Writing
We provide content writing services to our clients and maintain blogs of several professional bloggers as well.
Hosting & Professional Services
We provide Professional Services for our clients. This includes but does not limit to any singular service.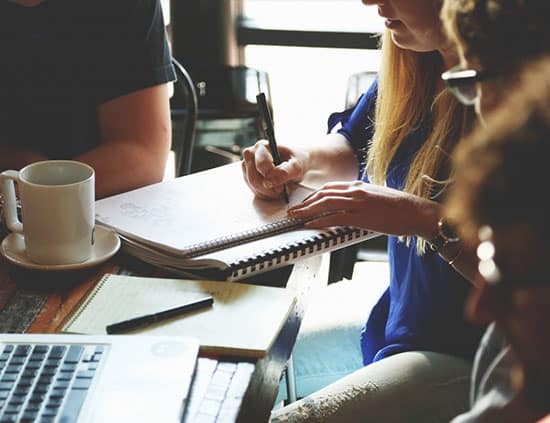 About Us
We help teams build the business of their dreams
We at Hymprudious Industries, provide several services at this point including but not limited to consulting. We work with several freelancers and our team to provide you with the service that you need. We maintain a high quality in all our deliveries which offers you peace of mind at all times.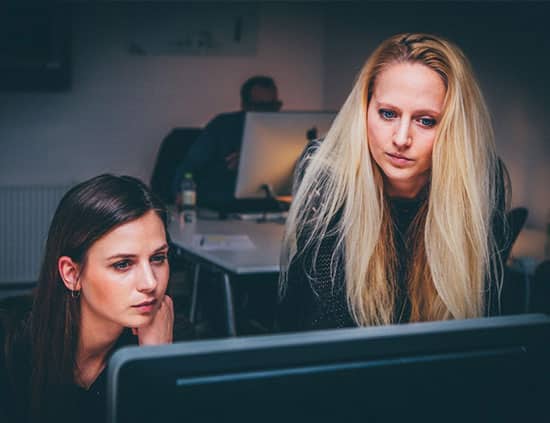 Why Choose Us?
We are dedicated to your success with all our resources
We at Hymprudious Industries, have a stock of excellent resources. We use all our resources to dedicate ourselves to your success. The most used tools and resources are listed on a page as well for ultimate transparency among ourselves.
Our Services
These are our six top most rated services that we are offering currently to all of our clientele.
Website Design
We design and maintain websites for individuals as well as businesses.
Logo Design
We design logos for all kinds of services and businesses as per their need
Digital Marketing
We provide strategy to new businesses who want to do digital marketing.
Speed Optimization
If your website is slow or not performing as per your standards we fix them as well.
SEO Optimization
If your blog is not performing well SEO wise, we help to optimize your SEO.
Content Writing
We provide top notch tech/non-tech content writing services for our clients.
Customer Reviews
Here is what some of our clients have to say about us. We can guarantee you that after taking our services you will not have any complaints. We know how busy you are trying to make your business fly. You can do so by focusing what you do best and we will focus on the rest.
I am very happy to have Ritika as my digital assistant. The professionalism that this team shows is out of the world. I would recommend their services to anyone.

Samantha Hoff
My website was very slow and I was not able to fix it. Thanks to Prabhu who was able to fix this in no time. I saw a bump in my speed in just a day and I am happy too.

Daniel Gilbert
I run a fitness blog and I was unable to get someone to write the content. Thanks to this team they are able to provide me with world class service with excellent SEO.
Roxanne Jose
Frequently Asked Questions
How long do you take to design a full working website?
Designing or hosting a website depends on a lot of factors. The time it takes to design is completely on how you want the website.
How do I get an estimate for the work I want to be done?
You can reach out to us for all your need and we will come back to you with an estimation in two working days.
How much do you charge for content writing services?
We charge based on the requirements (Tech or Non tech). All our articles range starting from 0.10 INR – 5.00 INR per word.
How much do you charge for digital assistant service?
Our digital assistant service depends on the level of experience in the assistant you look for. It starts from 100 INR per hour.
How does the website performance fix service work cost wise?
There are so many factors that could impact your website speed. For evaluating and applying the fix we will need time. Cost varies.
How much do you charge for optimizing a website?
Our services for a complete optimization of website start from 150 INR per hour and it spans about 3 to 5 days of work.
Get a Professional Looking Website Today!
Hymprudious Industries,
Dolamandap Sahi, Paika Pada Patana,
Near Akhandalamani Temple, Narasinghpur,
Cuttack, Odisha, India, 754032
Hours Open:
Monday: 10:00 IST – 18:00 IST
Tuesday: 10:00 IST – 18:00 IST
Thursday: 10:00 IST – 18:00 IST
Wednesday, Saturday & Sunday are closed.