The best way to build a proper business relationship is to communicate in person. In fact, any relationship needs in-person touch to communicate and build a proper relationship. At present we are in the era of self-isolation and remote working. In such a state of work culture, it is more important than ever to communicate properly to have our relationships intact.
Because of that, I am going to share some of the tricks and thoughts that I apply to ace a phone call so that your business or personal relationships are intact. That is going to answer the question of how to ace a phone call.
We often get into a smaller discussion with another party while having a telephone conversion. This kind of smaller discussion while is okay when you talk with a friend leads to a dead end when you have such a discussion with your colleague or business partner or client for that matter.
I am going to share a four-step process that is going to help you ace a phone call. Be it with anyone. I have personally seen this being used by most major clients.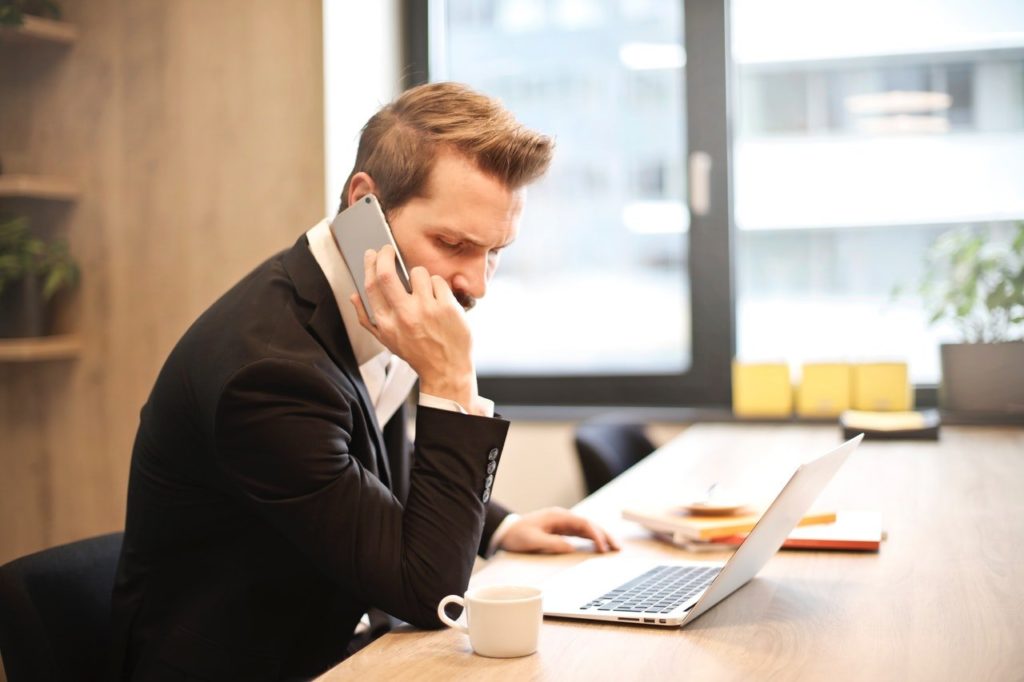 How to ace a phone call: Steps to get the most of a phone call
Step 1 to ace a phone call: Start with a Grabber

Always open your call with something personal and warm. That will help you build rapport. Which again will grab the attention of the person you are talking with.

If you have arranged a call with an executive of a company you could work for. You might begin: "Thank you for taking my call, especially since I know how busy you must be in these difficult times." If you're touching base with a recruiter you might have a chance of getting hired by them you might say, "Hello, Darlene. It's been a while since we last spoke, and I wanted to reach out again because nobody is as good at placing people as you are."

Step 2 Get to your message: Don't beat around the bush

This is the most important topic while you are getting into a business call. Instead of telling this or that always go for the topic you wanted to discuss with. Beating around the bush not only tests the patience of the other party. But also shows that you are not really serious about the conversation you are having. Which is utterly unprofessional.

For example, you might have as your message to a colleague: "I'm calling because I'd like to borrow a member of your team to help us market some new online training." Or to a networking contact: "I'd like to meet with you to discuss career opportunities that you may be aware of in your industry."

One reason people may not get to their point in phone calls is that they may feel reluctant to come forward with an "ask." Yet without a message, you'll be wasting the other person's time, and you'll sound like you don't know why you called.

Step 3: Build your structure

The third most important is the structure that you are going to design to have your call be beneficial. Whatever the reason you are calling for, you should always structure your call. No matter what the topic is you should always emphasize it and put pressure on that topic to have it understood.

Another approach is to talk about the ways what you are asking could be implemented. If you are asking for a job then make sure to mention why you seem to be a good fit. If you are asking for some other paid promotion or marketing then make sure to state why you are a good fit for it.

Step 4: End call with a call to action

The fourth component of a well-structured phone conversation is a "call to action." Think of it this way: you've presented a message or an "ask." You've developed that point through some supporting arguments. Now it's time to close the deal.

You may suggest what are the next steps or ask the audience what needs to be done. Accordingly, you can set the call to action in the call. Unless you put forward a call to action, your ask is always going to remain as an ask. It will never be fruitful. With a call to action, your idea becomes something that is realized and would be acted upon.

Let us know in the comments below if there are any other ways you know that would ace a call. We would be happy to include them in the article for everyone to know.
Here are some of our other trending articles: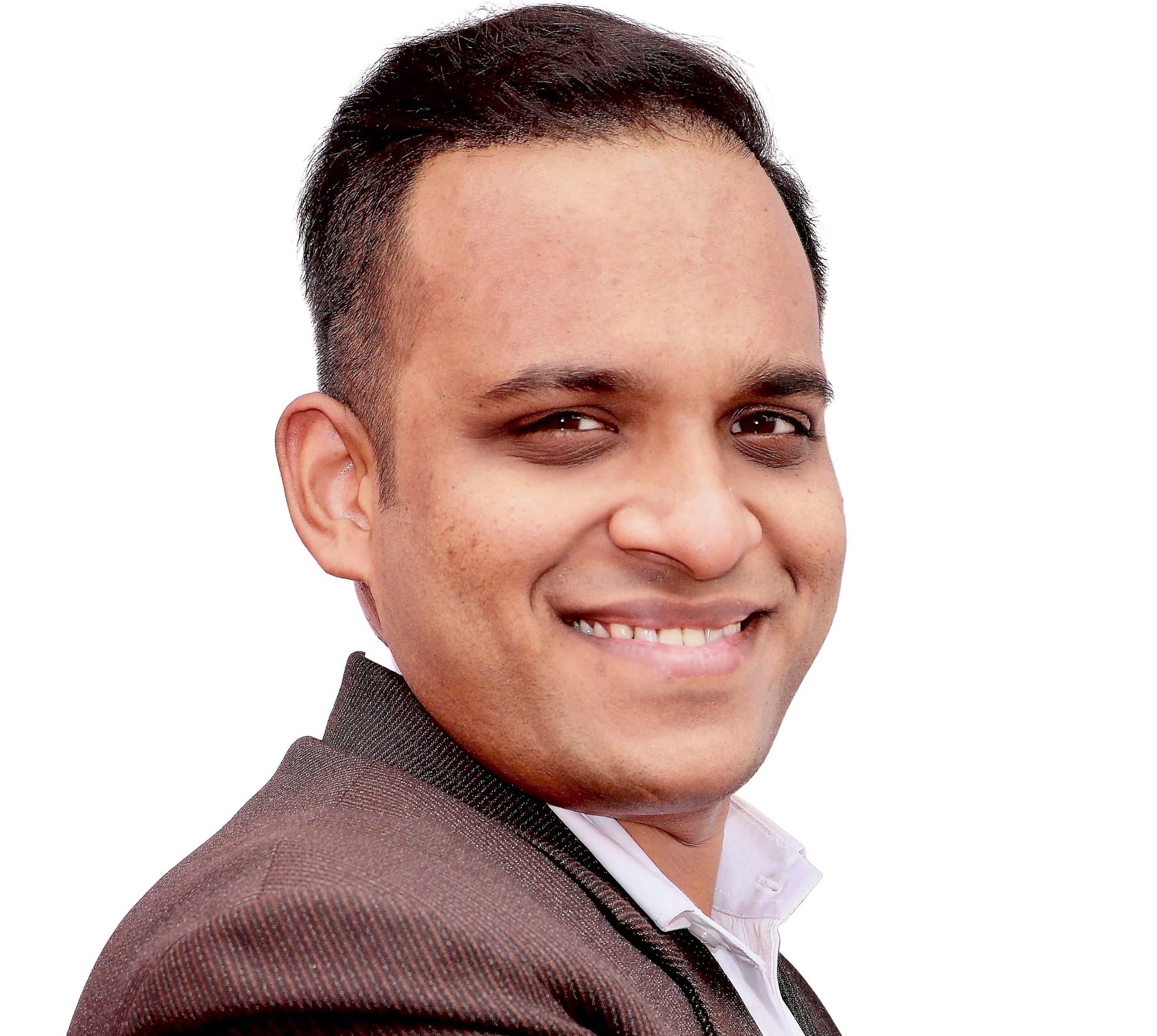 I am a 31-year-old dude from a lower-middle-class family hailing from a small village Narasinghpur in Cuttack, Odisha, INDIA. I have a post-graduate degree in M.Tech from BITS Pilani. I started blogging back in June 2014. You can check out my journey and all that I have learnt all these years on my website.