This blog will enlighten users a very popular and professional way answering the question how to upload OST file to Office 365 mailbox. Along with this, we will also learn several reasons behind the migration. MS Outlook is the most popular email program all around the world. It contains all items like emails, contacts, calendars, etc. Also, it consists two file formats i.e., OST and PST in which users can store their crucial data. As everyone knows, Offline OST file cannot be accessed from anywhere.

The Offline OST file should be converted into PST format and capable to access its data on MS Outlook or Office 365 suite. As a result, many users want to migrate their files from Outlook OST to Exchange online. But, the migration process is not as easy as it seems to be. Users have to take care of many things while uploading their mailbox. Therefore, in the upcoming section, we are going to discuss various approaches to let users understand how to upload OST to Office 365 mailbox in a proper way.
How to Upload OST File to Office 365 Mailbox
Manual Methods to Upload OST File to Office 365 Mailbox
In order to import OST file to Exchange Online, we must have to follow two-step procedure as discussed above. So, first, you should convert OST file to PST and then, upload the PST file to Exchange online. Let us have a look:
Step 1: Convert an OST file to PST Format
There are so many ways to move files from Exchange OST to Outlook PST file:
Method 1: Export Feature of MS Outlook
Launch Outlook application on your local system
Click on the File menu and select an option Export to a file. Press Next button
After that, choose the Personal File Folder (PST) and click on Next
Select a folder that you need to export and enable Include subfolders checkbox
Finally, choose the desired location to save the exported file and Click the Finish button
Note: For above solution, you should be connected to the Exchange Server environment.
Method 2: Archive Feature of MS Outlook
It is capable enough to transfer mailbox items to Outlook PST file. Try to follow below steps for this conversion:
Start Microsoft Outlook
Click on the File tab and select Archive option
Choose the file or folder for archiving on the latest new open Window screen
Select the path for an archived file
Now, the archiving process will begin when you click OK button
Note: This approach allows you to migrate entire OST file except Outlook Contact list.
Method 3: Export All Outlook items to new PST File
This method converts mailbox items of Offline OST file into new Outlook data file (PST):
Open the Microsoft Outlook
Now, make a new PST File in Outlook Profile
Choose the mailbox folders you would like to export in Outlook .pst file
Note: This solution does not allow you to drag Inbox, Sent Items, Calendars, Contacts, etc., default folder into Outlook PST file. Thus, you just need to copy a particular folder from Exchange Offline OST to PST file.
Don't Miss: How to Migrate Lotus notes to Outlook
Step 2: Upload PST File to Office 365 Suite
After executing the migration process, the next step is to transfer the resultant .pst file into Office 365 profile. Additionally, there are 3 ways to move Outlook PST file to the cloud-based suite. The measures are as follows:
Method 1: Drive Shipping
It is the best way to copy data to OneDrive for Business. First, you need to migrate the PST files into hard drive (a hard drive must be BitLocker-encrypted) and then, physically transport the drive to Microsoft data centre.

Method 2: Network Upload
In this approach, you have to transfer PST (Personal Storage Table) into Exchange Online without wasting any time. Go through the following steps for this solution:
You need to copy the SAS URL and then, install Azure AzCopy
Now, you can move PST file into Exchange Online (OWA)
This step is optional, you can view the list of any PST file uploaded/ saved to Office 365
Next, you can generate the PST import mapping file
Create PST import job in MS Exchange Online
Remember: Make sure you should perform Step 1 only once when exporting PST to Exchange Online. Then, you should follow Step 2 through Step 5 every time you want to transfer more than one Outlook Data files.
Limitations of Manual Procedure
The above-stated manual approach is too long and time-consuming.
The uploading will consume very much time and work hard while converting large-sized bulk PST data files.
Users must have complete technical skills and knowledge in order to upload PST file to Exchange Online manually
Professional Way to Move/ Upload OST to Office 365
To overcome all these constraints, users can opt for a reliable third party tool i.e., OST Recovery Software. It is designed in such a manner to recover corrupt OST File and convert into different file formats. It has a simple and user-friendly interface that even a novice user can understand it without taking any external help. The best part of this software is there is no size limitation imposed while repairing the OST file.
Conclusion
In the above discussion, we have covered all methods to upload OST file to Office 365 manually. But sometimes, these manual solutions are not easy to perform due to lack of technical knowledge. So, in this blog, we have suggested an automated approach i.e., OST Recovery tool that will help to recover damaged OST file in an absolute manner.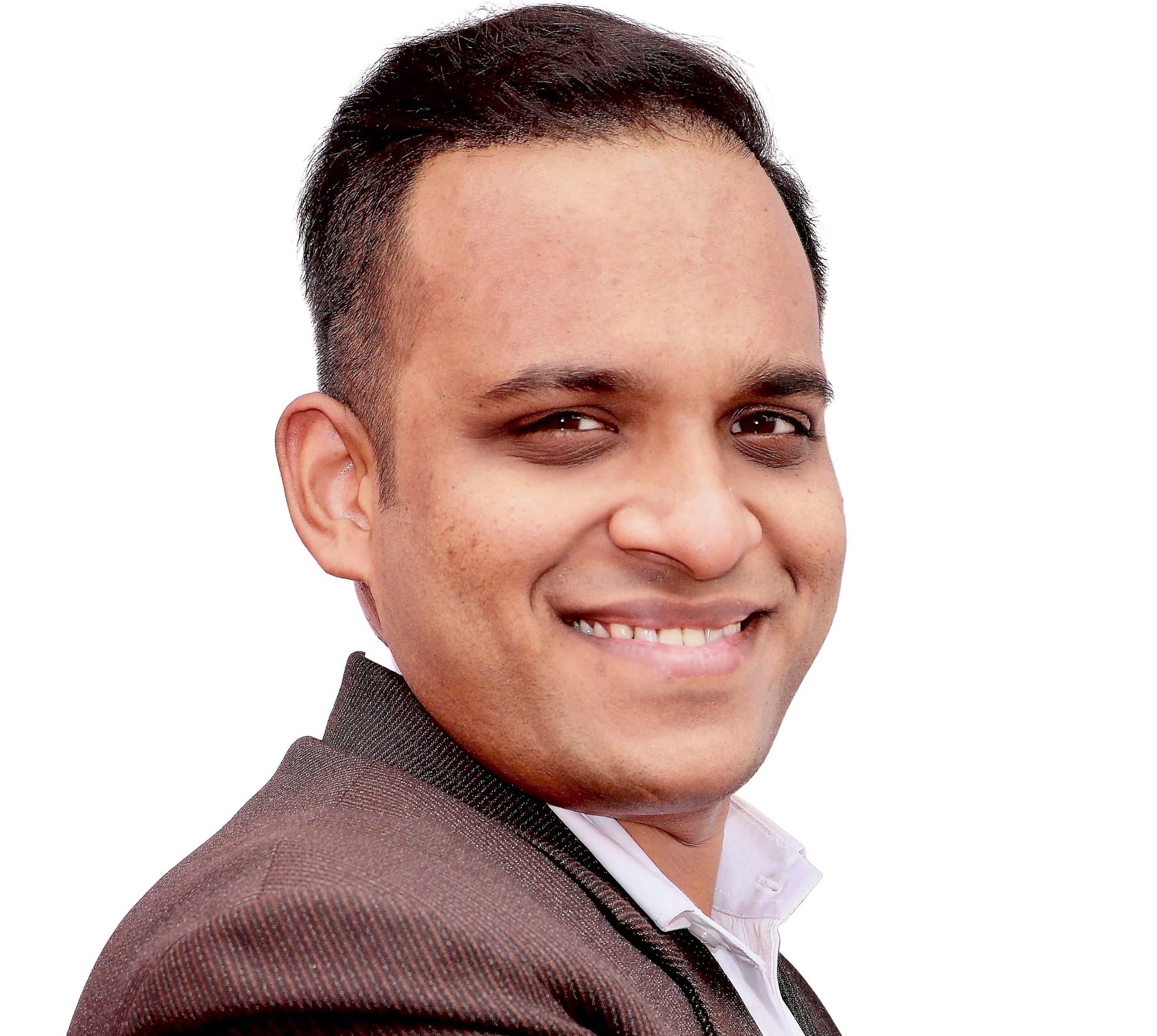 I am a 31-year-old dude from a lower-middle-class family hailing from a small village Narasinghpur in Cuttack, Odisha, INDIA. I have a post-graduate degree in M.Tech from BITS Pilani. I started blogging back in June 2014. You can check out my journey and all that I have learnt all these years on my website.