Estimated reading time: 5 minutes
We all know how important time is. We still sometimes waste time on something that we do not want to. I'm writing this article with the steps that you can take so that you can be more productive. And you can use your time effectively. Once you go through you will be able to understand how to be more productive and use time effectively. Without any further ado let's get started.
How to be more productive and use time effectively: Tip 1: Perform Pareto Analysis on your Tasks
There is something called Pareto analysis. What it means is that you have to divide your work into 80 % and 20%. When it comes to how you should manage your time this principle can also be applied. 80% of your results come from 20% of your actions. You can start by looking at your schedule. For the sake of simplicity, you can take down the most important three tasks and then work on them. Once those three are completed then you pick another three and go on.
How to be more productive and use time effectively: Tip 2: Make use of your phone and online calendar
Nowadays we all have smartphones where the calendar is a no brainer. You should make use of this while you were trying to accomplish your tasks. This is as powerful as managing your time. All you have to do is make an entry of the important tasks that you want to take care of at a certain point in the day. Once that task comes up or the time comes up you have to make sure that you do not park that task anymore rather you complete it and then move on to a different task.
How to be more productive and use time effectively: Tip 3: Stop wasting time waiting, not being impatient
What I mean by this is you do not have to wait and do nothing. That is a waste of time right there. You can do and use that time to do something that will be more productive than doing nothing. I do not mean to be impatient. I understand that in our daily life we have so many tasks and certain times we have to wait for the bus certain times we have to wait for the doctor etc. But while waiting instead of just waiting we can use that time for something more effective.
For example, while you were at the bus station waiting for the bus to arrive you can accomplish certain of the task of the day. And by the time bus reaches if you get on the bus and do nothing on the bus then it is advised that you accomplish some small tasks that you could possibly do on your mobile phone while you are on the bus. Maybe speaking with a friend or colleague or family member etc.
How to be more productive and use time effectively: Tip 4: Stop Multitasking. Like seriously!!
I know this sounds crazy. But this is the truth. When you multitask you do not achieve something great rather you devote time which you could have devoted possibly to avoid the delay in the task that you were working on. Therefore it is strongly advised to do one task at a time and then complete it and then move on to another task. That way your tasks will get closed much easier and sooner.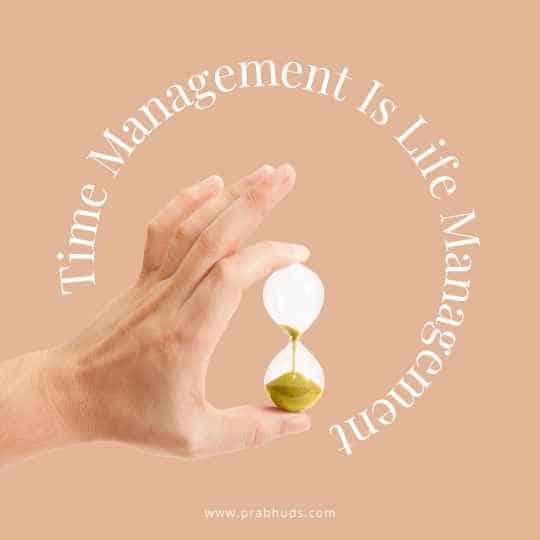 How to be more productive and use time effectively: Tip 5: Stop being so damn perfect
stop being so perfect: Well I understand that you want to be a perfectionist. But trust me nothing will ever be good enough that means you will be going back to the same task over and over again. Do you think that really is productive? So stop being so perfect. It doesn't exist. Do the best you can and move on to the next task . Now do not apply to this on all tasks because certain tasks are needed to be done with perfection such as operating if you are a doctor etc. You get the point.
I personally am using all these points that I have mentioned to be more productive. And I'm pretty sure that if you use all these pointers then definitely your time management skills would get improved. You can also read different books that are available for time management and take the advice that is given in the books. But I'm pretty sure from my experience that if you just do all these 5 points that I have mentioned your time management will be improved substantially. You'll thank me later.
let me know in the comments below what different techniques do you use to effectively manage your time and if you disagree with any of the pointers that I have mentioned before.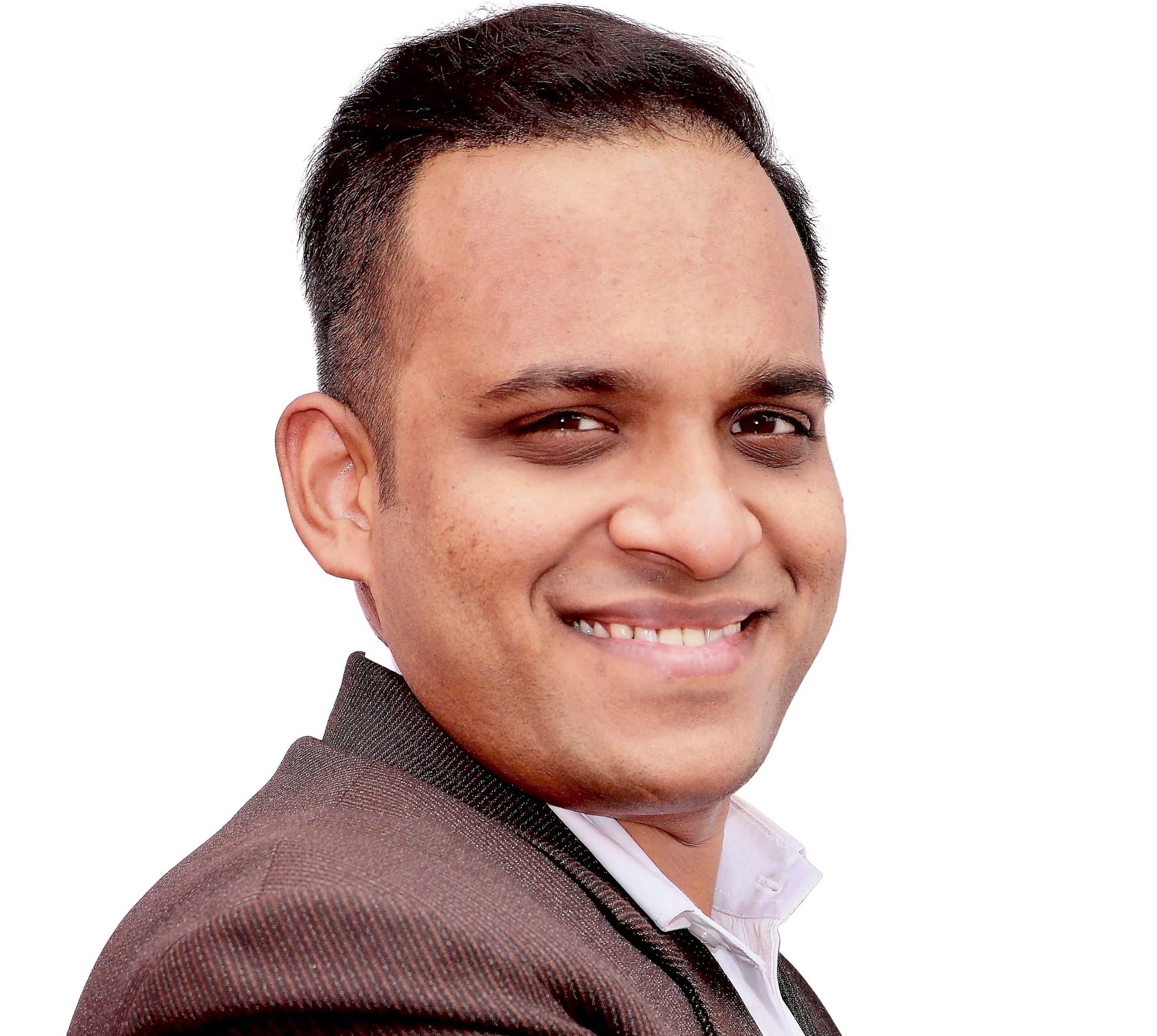 I am a 31-year-old dude from a lower-middle-class family hailing from a small village Narasinghpur in Cuttack, Odisha, INDIA. I have a post-graduate degree in M.Tech from BITS Pilani. I started blogging back in June 2014. You can check out my journey and all that I have learnt all these years on my website.