Here are 10 awesome google chrome tricks which will amaze you knowing that Google Chrome is what all about.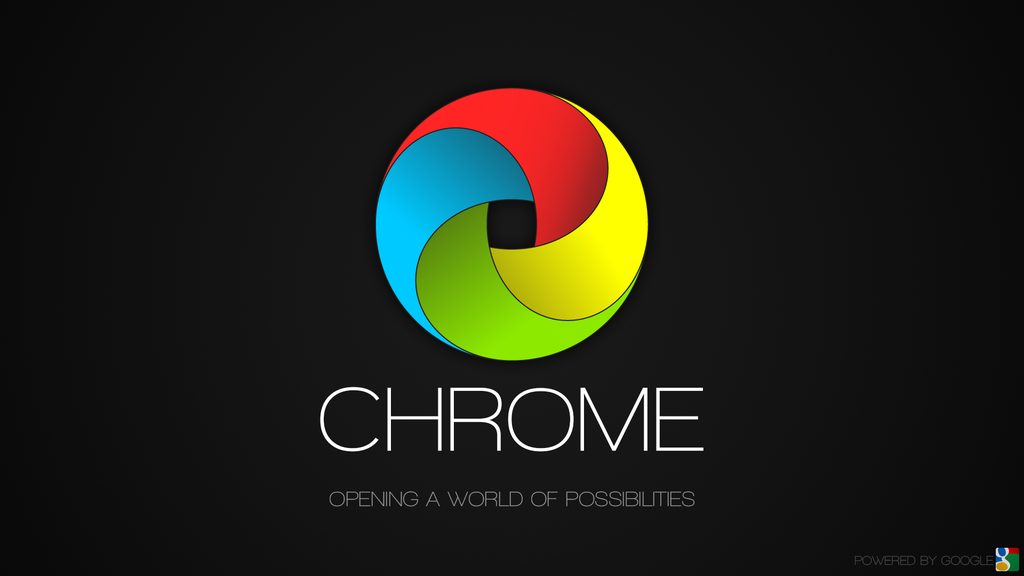 The chromium browser is simply awesome if you know how to use it and how to make the most out of it. So go ahead and apply these you will be amazed to know about these features:
Sign in to Chrome for the best Chrome experience. Chrome can sync your settings, extensions, passwords, bookmarks and more. Open chrome settings page (chrome://settings) and sign in using your Google ID. Click here for more information on Chromesync.
On the Chrome Apps Menu, it is possible to search for apps using the first letter of their name. For example, the *C*hrome *R*emote *D*esktop App can easily be found by typing "CRD".
If you opt to sign in, check out the tab syncing between devices, including your smartphone. If you sign in to more than one device using Chromesync, check settings > recent tabs to see recent browsing sessions from other devices.
Need a Home icon on the omnibar? (chrome's addressbar) go to Settings and underAppearance, check Show Home button
Install and set up some apps for offline access.Useful while you are without internet (like, if you are on a laptop). You can view available offline apps here.
If you see a grey box next to any of the options in the Chrome Settings page, it means an extension has made changes to the default behaviour.
Checkout Incognito mode. Its kind of stealth mode. When you are in this mode, Chrome doesn't record your browsing history, download history. Any cookies that are stored during the incognito mode is deleted when you close the browser. Open a new Incognito window from settings, or press Ctrl + Shift + N
Use Task Manager on windows? We have something similar on Chrome. You can check out the memory usage by each tab, and kills some tabs, (just like, being able to do ctrl+alt+del and end some apps on windows). Press Shift + Esc to open Chrome Task Manager.
You can import bookmarks from other browsers. Go to settings page and start searching for Import, and you will see the option to import bookmarks!.
You can set up multiple profiles. A profile with your bookmarks extensions, themes and settings. Another one for your friend or family member who might share your computer, with their own settings and stuff. To do this, go to settings and search for Profiles, or open chrome://settings/search#profile from the addressbar. Click Add New User, and follow easy instructions.
Did you like the google chrome tricks? There are couple of more google chrome tricks as well. Find out more in the all articles page.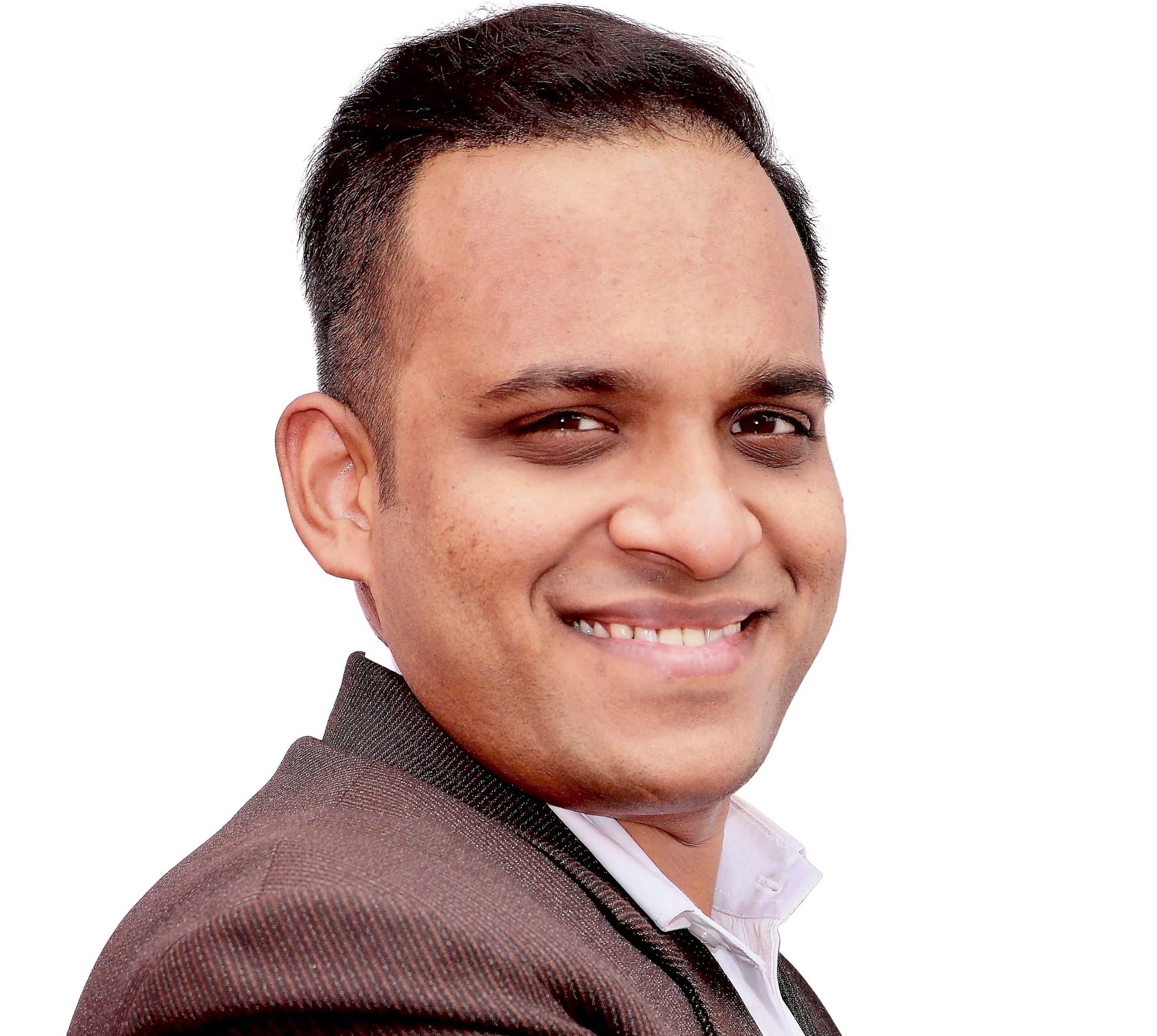 I am a 31-year-old dude from a lower-middle-class family hailing from a small village Narasinghpur in Cuttack, Odisha, INDIA. I have a post-graduate degree in M.Tech from BITS Pilani. I started blogging back in June 2014. You can check out my journey and all that I have learnt all these years on my website.