Which phone should I buy? This is one question that everyone thinks when we are going to buy a new phone and putting our hard-earned money on it. Well there is no exact answer to this question.
which phone is better windows or android
There are a lot of options available like android or iOS or Lumia or the monstrous Symbian. So here comes another question which phone is better windows or android? Well android being the most popular now a day it has its own specifications and the other has their own. Android based phones – like the Google Nexus or the Samsung Galaxy series – are a good option for people who prefer choice as every single. The feature of an Android device can be customized right from the phone dial pad to the on-screen keyboard. Then there's the iPhone for those who want to have the absolute best phone and wouldn't mind paying a heavy premium. Some people also see the iPhone as a status symbol though it is nothing as such. It is just that the phone itself is a huge giant which cannot be defeated by any. And that's the bitter truth.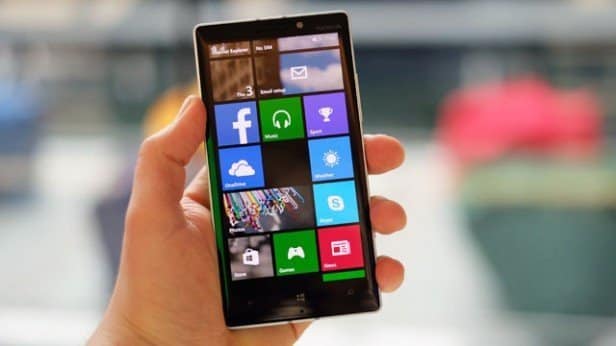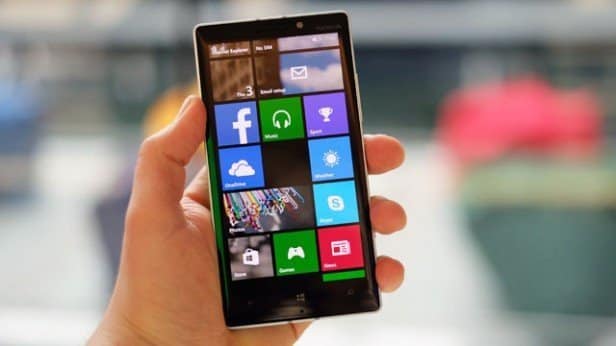 For others, I would personally suggest the Nokia Lumia series powered by Windows Phone. Why? No Google Maps? No Gmail? There are no apps for Windows Phone? That's a common reaction you can expect when you recommend someone a Windows Phone based device. So again it is the unanswered question which phone is better windows or android.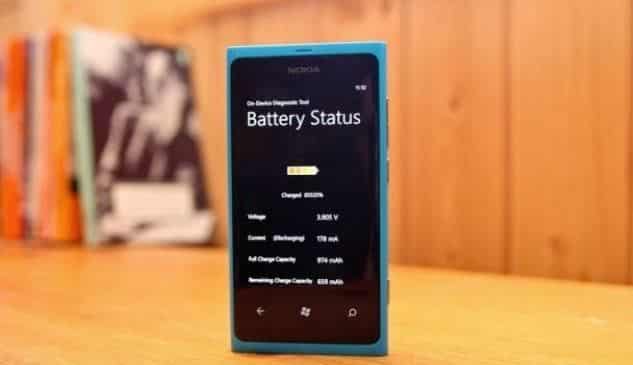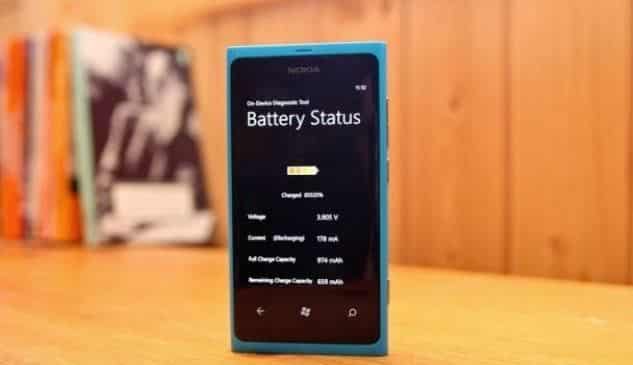 So the Android Store (Google Play) and iTunes Apps Store have about a million apps each and the Windows Phone Apps store is nowhere close. This isn't however a good reason to discard the Windows Phone platform. Most of the popular apps – Twitter, Facebook, Skype, WhatsApp, Evernote, Kindle, Foursquare, True Caller to name a few – are already available while others like Flip board, Vine and Path are in the works. Google is conspicuously absent from the Windows Phone store and there's no Instagram or Chrome in the store. But let me ask you this question "should that be a deal breaker?" type in your comments below. I have been using the Nokia Lumia model 800 as my primary device for more than a year now and never found myself looking for the Android or iOS device for lack of apps. The apps I need are all there now. And let me tell you this is the only mobile OS that has Microsoft Office. A research says that smartphone users, on an average, install about 41 apps but use less than a dozen apps on regular basis. Nokia Maps, now called HERE Maps and HERE Drive (for turn-by-turn voice navigation) are a good, in some cases better, alternative to Google Maps and they include full offline capabilities as well. Nokia HERE City Lens is an augmented reality viewing app that displays all the nearby places – not just popular public places but even the local medicine shops and mom-n-pop stores – through your camera's viewfinder. One of my favourite features of Windows Phone is the people hub and integration with Facebook. Every time I wake up the phone, there's a new picture on the lock screen pulled randomly from one of my Facebook albums or from Bing. Whatever you see in the desktop version of Bing the new shiny picture is right there on my lock screen. Then there's the Kids corner where you can choose a list of apps and games that should be available to your kids and rest everything on the phone stays hidden. Now tell me is not that great? The on-screen virtual keyboard in Windows Phone, with flat keys and good spacing among keys, is comfortable to type though you'll miss the Swipe style gesture-typing available on Android devices. Even more now that the recent update of windows device has now a notification centre which is really great. I personally liked it a lot.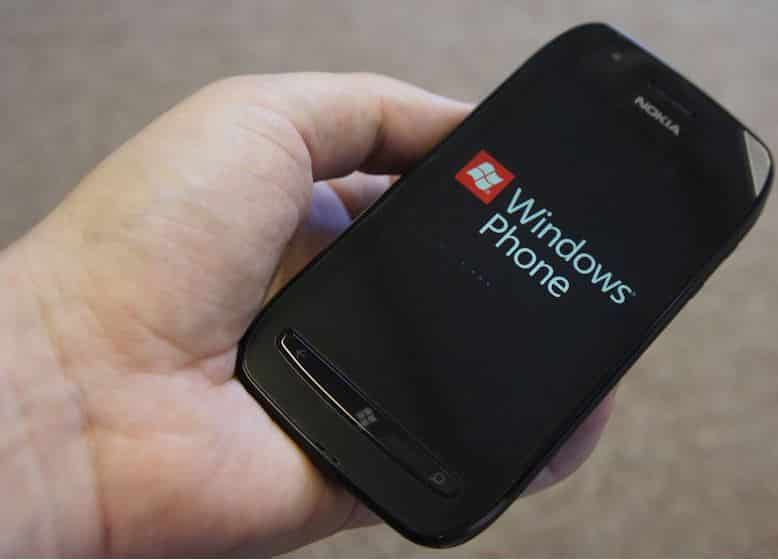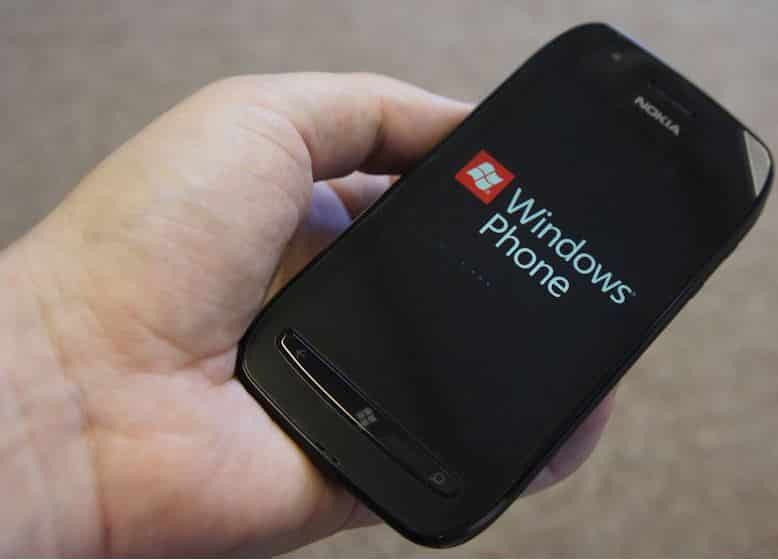 The Lumia series of phones have among the best cameras in their range and the dedicated camera button make it easy for you to quickly capture the moment. And this is the truth you have to accept, the pictures taken in a Nokia Lumia is not less than a picture taken in a digital camera and we all know that the Nokia Lenses are one unique feature of Windows Phones that let you open the various camera apps – like Nokia Cinema graph, Instagram like filters or the Panorama maker – from the camera window itself. Even better the Lumia range is available at all price points from the budget Lumia 520 to the high-end Lumia 930. The 930 sports the biggest screen at 4.5" and stands out for its brilliant "Pure View" camera that does especially well in low-light conditions. The device feels premium, sturdy and extremely responsive but the only thing that doesn't go in its favour is the weight.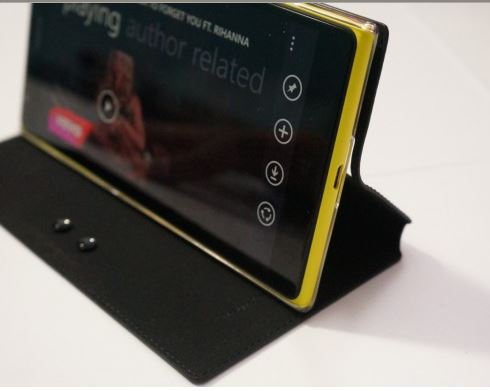 Among the budget Lumia phones, the 620 is a small Windows Phone 8 device with a 3.8" display and a 5 MP camera. Lumia 520 is the best-selling Windows Phone 8 device and rightly so – the phone is a value-for-money device with a decent display that is slightly bigger than the 620, a 5 MP camera sans LED flash, removable cover and the same fluid and responsive Windows Phone 8. You can even operate the touchscreen of 520 with your fingernails. The design of Windows Phone is fresh, different and extremely user-friendly. The live tiles, the customizable home screen, the typography, big fonts, bold system menus, the screen animations are smooth and beautiful. In my 365+ days of usage, none of the apps have ever crashed, the scrolling is smooth and there's never any lag even on the low-range Lumia's. The apps store is growing though Windows Phone 8 may still not be the first platform of choice for most developers. That said, look at your current collection of apps – if the ones you absolutely need are also available for Windows Phone 8, you should strongly consider going the Lumia way. And if I were to pick a favourite among this series, it would be either the Nokia Lumia 930 (for the camera and polished look) or, for the budget conscious, the Lumia 720 (good specs and great value-for-money). Let me know what you think which smartphone to go for and if the question which phone is better windows or android is still unanswered or you found some way to it. Thank you and do not forget to subscribe weekly newsletters. Cheers!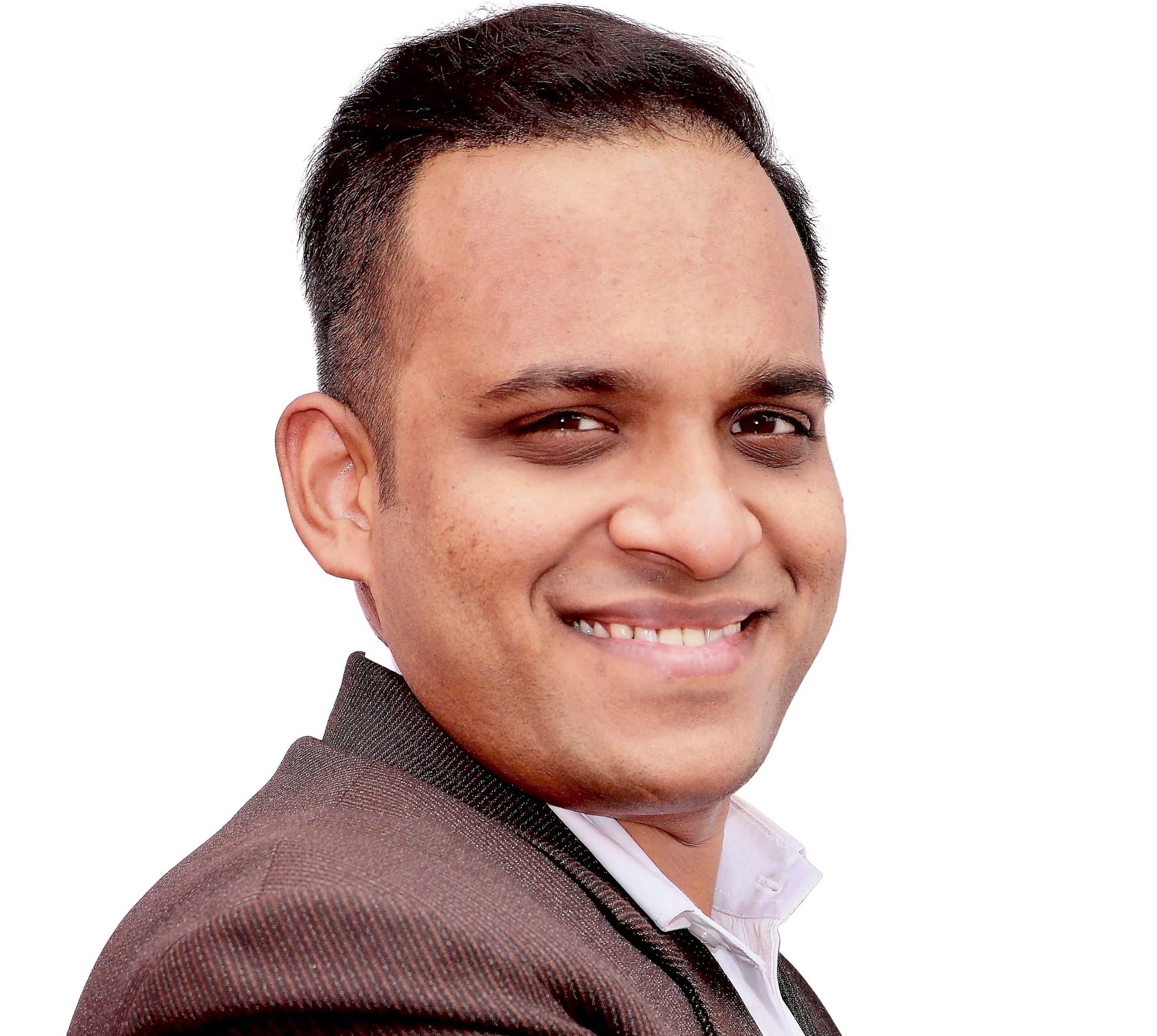 I am a 31-year-old dude from a lower-middle-class family hailing from a small village Narasinghpur in Cuttack, Odisha, INDIA. I have a post-graduate degree in M.Tech from BITS Pilani. I started blogging back in June 2014. You can check out my journey and all that I have learnt all these years on my website.