As all of you know, we are going through a very unprecedented time. This time calls for unprecedented methods to handle things as well. At this time, I want to emphasize the importance of asking the right questions. I know that the job market is going to slow down a little bit, if you ask the right questions to your recruiter then you will get the right answers. And that will help you in getting the exact answers for your growth that you are looking for. Therefore, I am going to share with you, the answer to your question what questions should I ask my recruiter?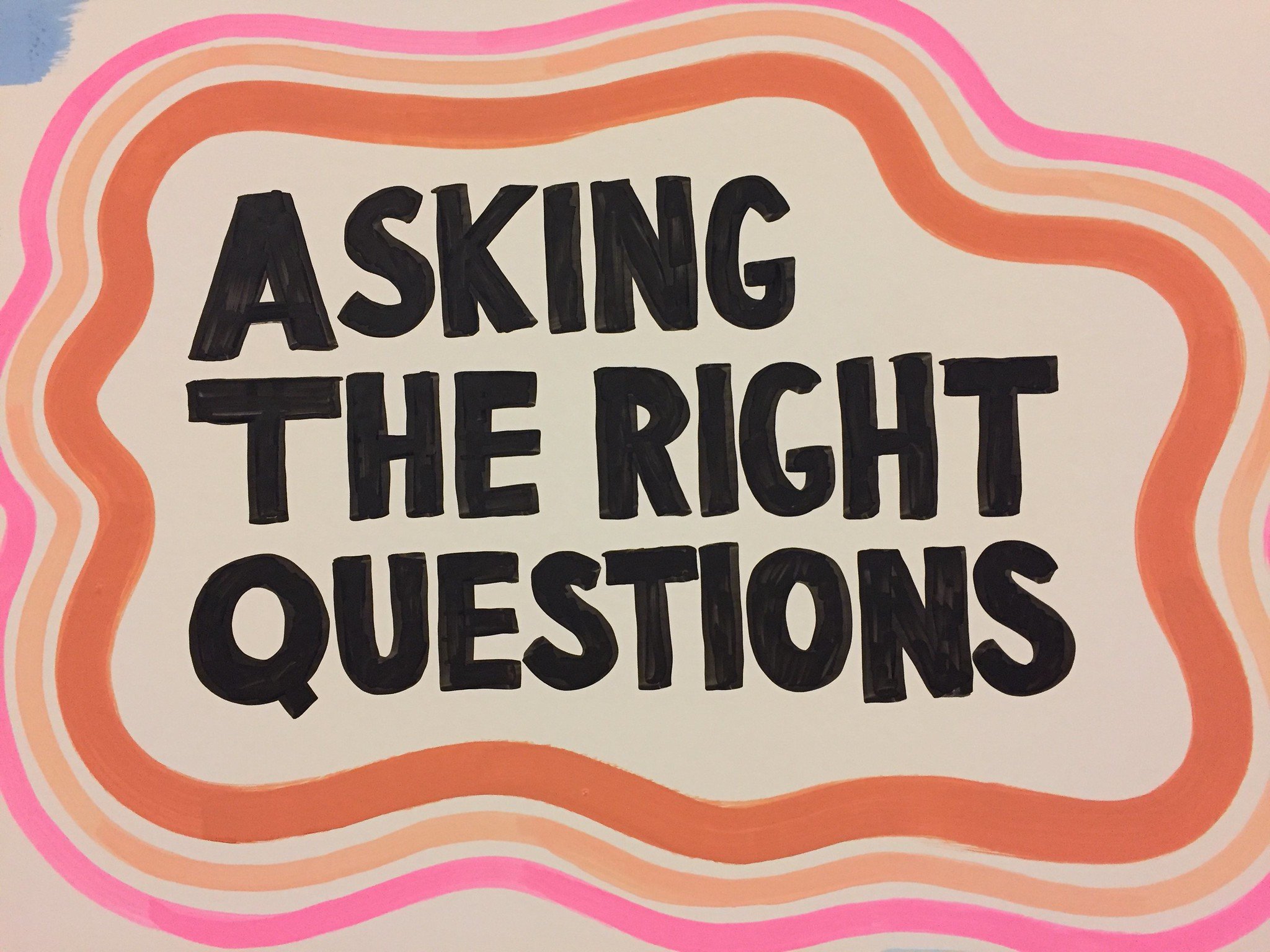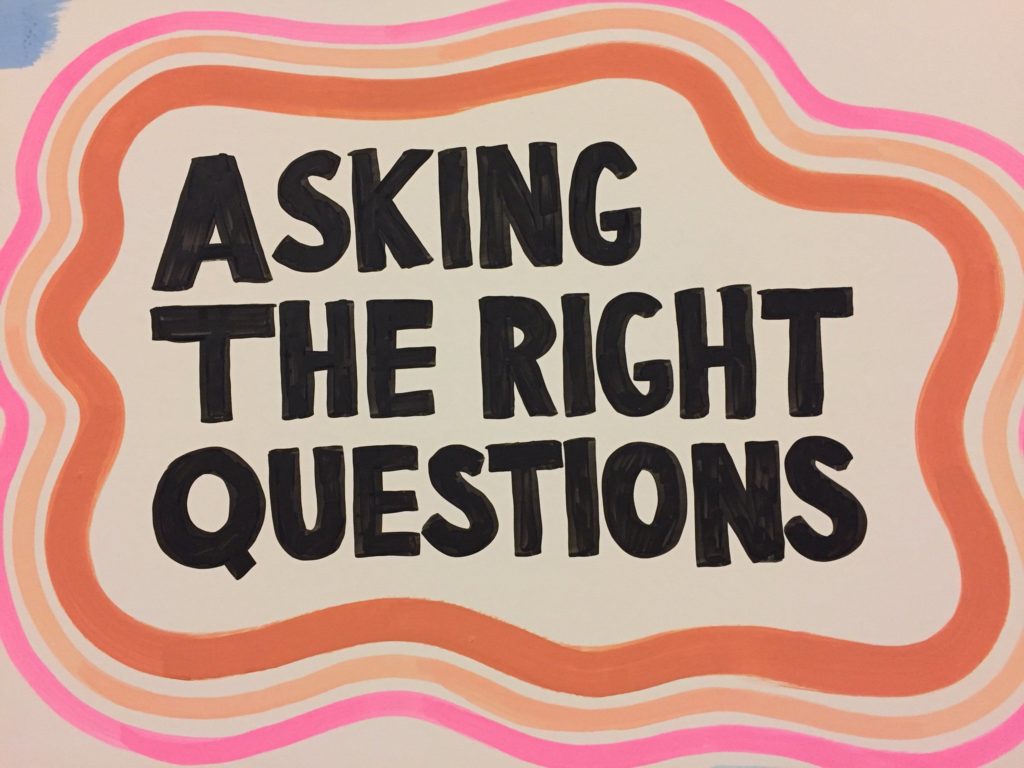 What questions should I ask my recruiter: Sample
Here are some EXAMPLES:
Who does the role report to?
What 3 things are the key to success in the role?
How long has this job been vacant?
Is somebody currently still in this role?
Is the company also considering internal candidates?
How long do you expect the interview process and decision-making to take?
You said the salary is 'competitive.' Competitive isn't a number, so what's the numeric range, please?
Is the role exclusive to you as a recruiting firm?
Have you placed candidates with this company before?
How many other candidates are you presenting for this role?
Please make sure you ask your recruiter pertinent questions. Just be prepared for the fact that the hiring company may not have provided them with all the answers.
It is the job of a recruiter to understand your resume and present you for a suitable position. It is NOT a recruiter's job to read your mind. So if you have questions then It's YOUR responsibility to ask them!
Anything to add, please? Let me know in the comments below and I would be happy to amend them as needed.
Here are some of our trending articles you might like: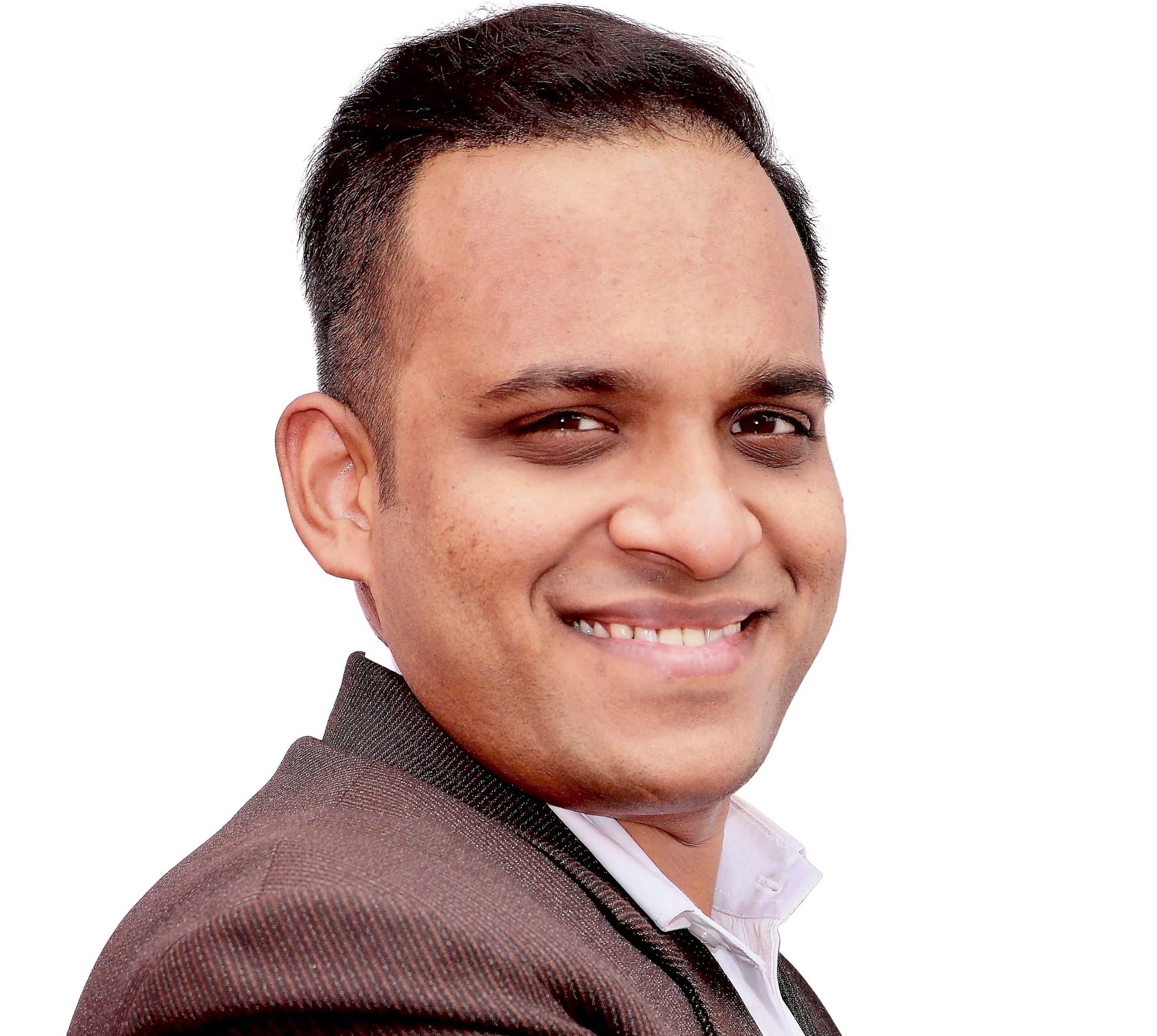 I am a 31-year-old dude from a lower-middle-class family hailing from a small village Narasinghpur in Cuttack, Odisha, INDIA. I have a post-graduate degree in M.Tech from BITS Pilani. I started blogging back in June 2014. You can check out my journey and all that I have learnt all these years on my website.