I am sure that if you are a developer in some language or at least do HTML coding, then you use Mozilla Firefox browser because the tools that this browser offers cannot be provided by any browser available out there in the market. Here I am going to share my personal experience how I was able to speed up my browsing experience 200000000 times using the below trick. I am sure if you use this method you can speed up Mozilla Firefox Browser performance up to 200000000 times.
Speed Up Mozilla Firefox Browser
Open your Mozilla Firefox browser and then type in the address bar about: config. After that when you hit Enter you will see a warning message. Stating that any changes made on this page may result in an abnormal behaviour of your browser. I assure you that I use this trick and there is not a single issue, hence do not worry and click on the button that says I'll Be Careful, I Promise.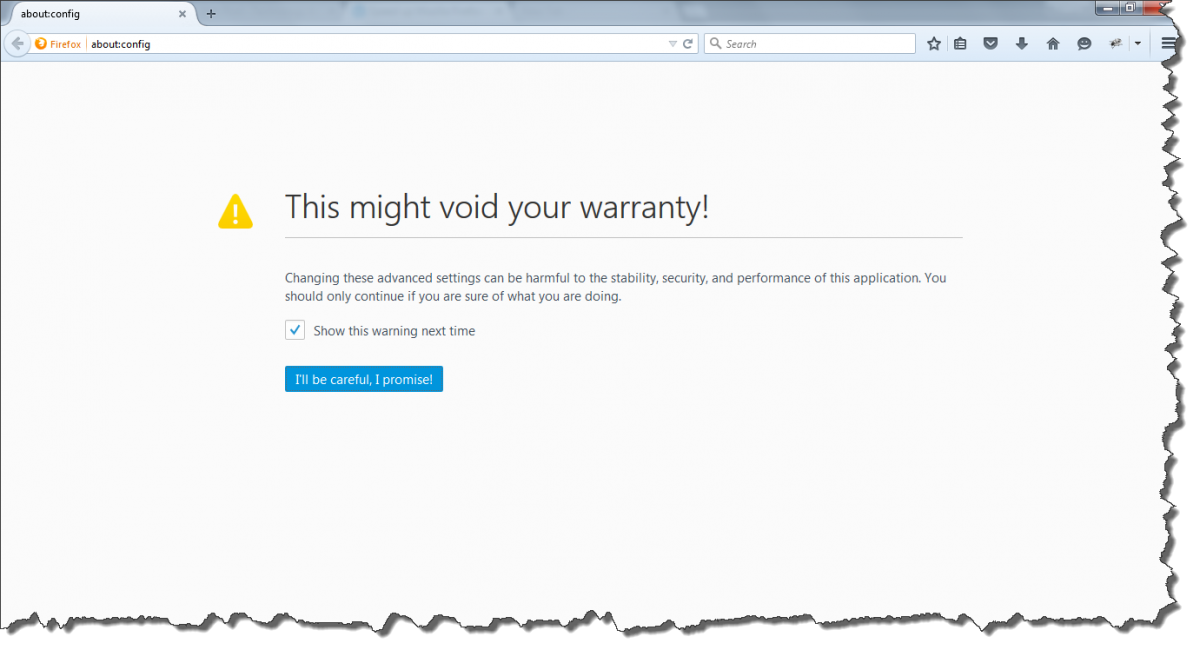 Search in the box available for network.prefetch-next and you should be able to see a setting for that. Double click on the setting that showed and make the value false and then hit confirms or okay. Now you might have the question that why this setting helps in speeding up the Mozilla Firefox browser performance.
I have the answer for it, and the reason is when you search for something your browser downloads the search items and then show the search to you. But when you set it to false it disables the loading part, thereby Speed Up Mozilla Firefox browser performance.
Type browser.cache.disk.capacity & as it comes in the "Preference Name" box double-click it. Now, this time, a box will open where you can put some integer value. By default, it will be 50000. Now set it to 358400 If your RAM is greater than 1 GB or set it to 5000 if your RAM is less than 1 GB.
You have to do this because Mozilla Firefox uses up a very high percentage of your RAM (sometimes up to 3 digits in Mb) so by assigning the values you can limit the RAM usage of Mozilla.
Steps to Speed Up Mozilla Firefox
Now create a new Boolean parameter in the config page. To do this, you have to right-click anywhere on the config page then point your mouse on "New" & then click Boolean. An editable box will open enter config.trim_on_minimize there. After this type the same in the filter box & double-click it to set its value to true. This will help to free your memory whenever you minimize your browser, i.e.; it will not use that much of RAM as it uses while it's maximized.
Network.http.Pipelining — Double-click it & set its value to true.
network.http.pipelining.Maxrequests — Double-click it & enter a value within 10 to 15. Although you may put any value less than a billion.
This is the number of tunnels you are requesting to the website. The more you request, the faster a page will load. But this will kill the bandwidth of the website. So the site may ban you from viewing it in future.So 10-15 is safe. Again the more the tunnels you request, the more the memory your browser will need which may lead your browser to crash.
network.http.proxy.pipelining — Double-click it & set its value to true.
Now close the browser tab where you have opened the about: config page. And enjoy faster browsing. So here are the steps as promised which will Speed Up Mozilla Firefox browser speed up to 2000000 times.
Read Here: How to download Paid apps in Android for FREE
Let me know if you are aware of any other tricks in the comments section, and I will be happy to include the ones that are not listed in this article. Also, let me know after changing this if your browsing speed is increased or me writing Speed Up Mozilla Firefox article for your help is actually of no help since it did not Speed Up Mozilla Firefox performance for you in the comment section below.
Q&A on Speed Up Mozilla FireFox
I have got some comments saying how do I know this? Well, the answer is that I do these on my laptop. And test it if it makes any difference. Once I see the difference then I publish the post. So be sure to assume that I am doing this everything on my own first before telling you guys to do it. Should you have anything else, you can contact me or put comments below for me to check and update on the steps to Speed Up Mozilla FireFox.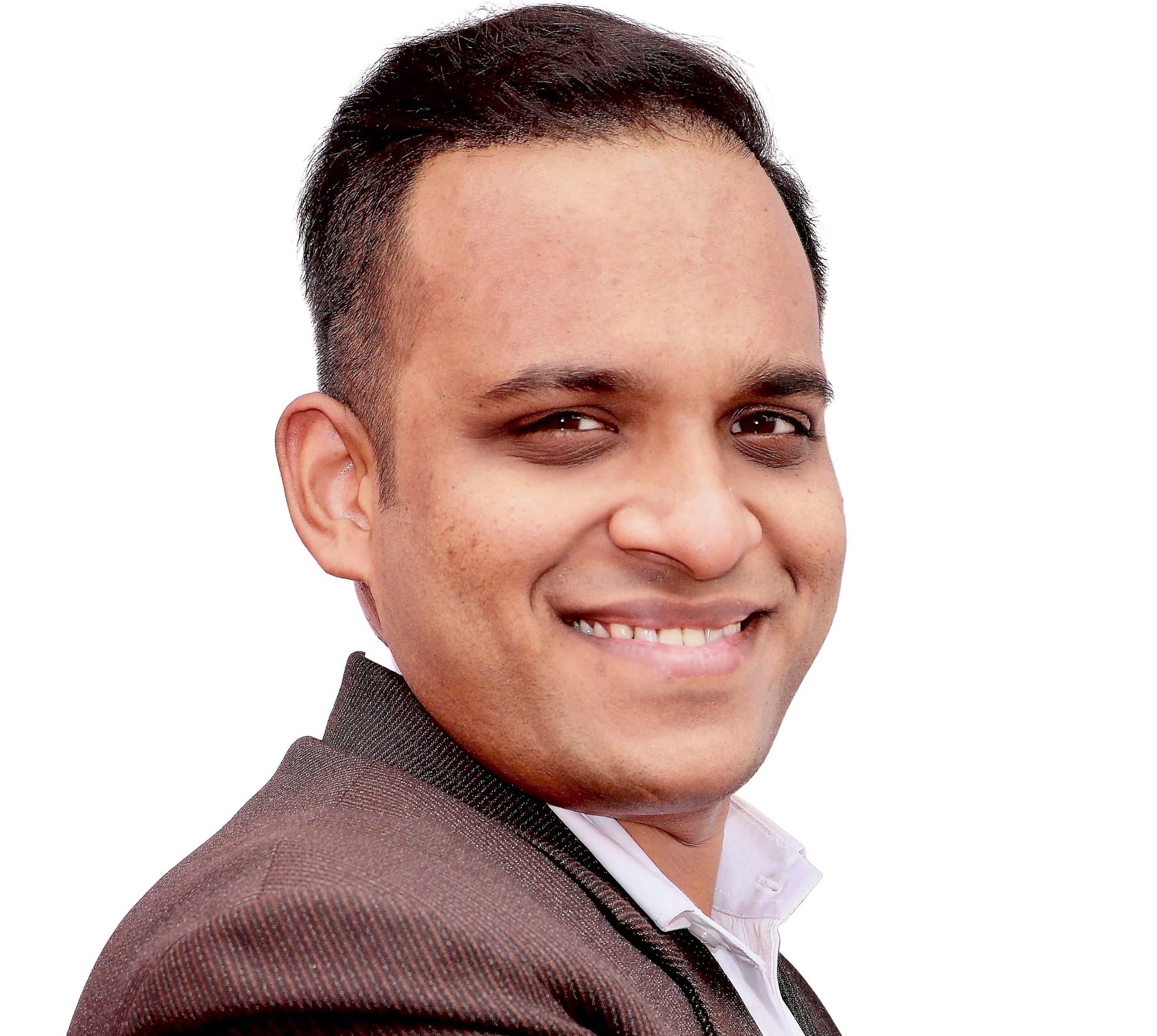 I am a 31-year-old dude from a lower-middle-class family hailing from a small village Narasinghpur in Cuttack, Odisha, INDIA. I have a post-graduate degree in M.Tech from BITS Pilani. I started blogging back in June 2014. You can check out my journey and all that I have learnt all these years on my website.