As you might already know there are three mobiles from Moto. They are Moto G 6, Moto G 6 Play and Moto G 6 Plus. They all are an amazing piece of art but every technology has something to talk about. There is something that we expected more but did not get. This article is all about that. I am going to focus on what are the things that people have expected but Motorola did not deliver. So read on this Moto G 6 and Moto G 6 Play Issues Complaints article to know more.
Moto G 6 and Moto G 6 Play Issues Complaints
Moto G 6 and Moto G 6 Play they both are Glass Houses
As you might figure, these two phones are now made of glass. Even though the shiny plastic is a bit on the good side but I would not really check for those. There are few rumours that these two are very high on the need of some replacement. Because they catch fingerprints quite easily and it is a pain. This is the first Moto G 6 and Moto G 6 Play Issues Complaints that have come up since the launch.
The battery life on the G6 Play is not great as promised
Well, what can we say, this is the story of all Android phones that they are battery hugging. I have not seen any single phone that has lasted more than a day with decent usage except the Asus Zenphones. Not that others are bad but just the experience in itself is quite challenging. Motorola G 6 Play was promised to have a 4000 MAH battery is going to be a multi-day phone but that is not the case apparently. Even though the battery is 4000 MAH the phone does not last more than a couple of hours.
The Motorola G 6 is more like the Motorola G 5 S Plus
Yep, you read it right. If you have a Motorola G 5 s Plus then it will not make any sense what so ever to upgrade to Motorola G 6. It is more like a replica without any major changes which are why more people are preferring to stick with the G5S Plus.
The camera is not that great in the Moto G 6 Play
The price is also another reason to consider here, however, the G 6 play according to me has a decent camera but it does not satisfy few of the people that have taken. Having said that I would also like to comment that the G 6 camera is amazing at the pricing. The camera is helpful for portraits and selfies and what not.
If you have recently bought the phone, how has your experience been, do let us know in the comments and participate in a giveaway where I am going to giveaway one Motorola G 6 Plus to one random commenter. 😉
Here are some of the articles you might like: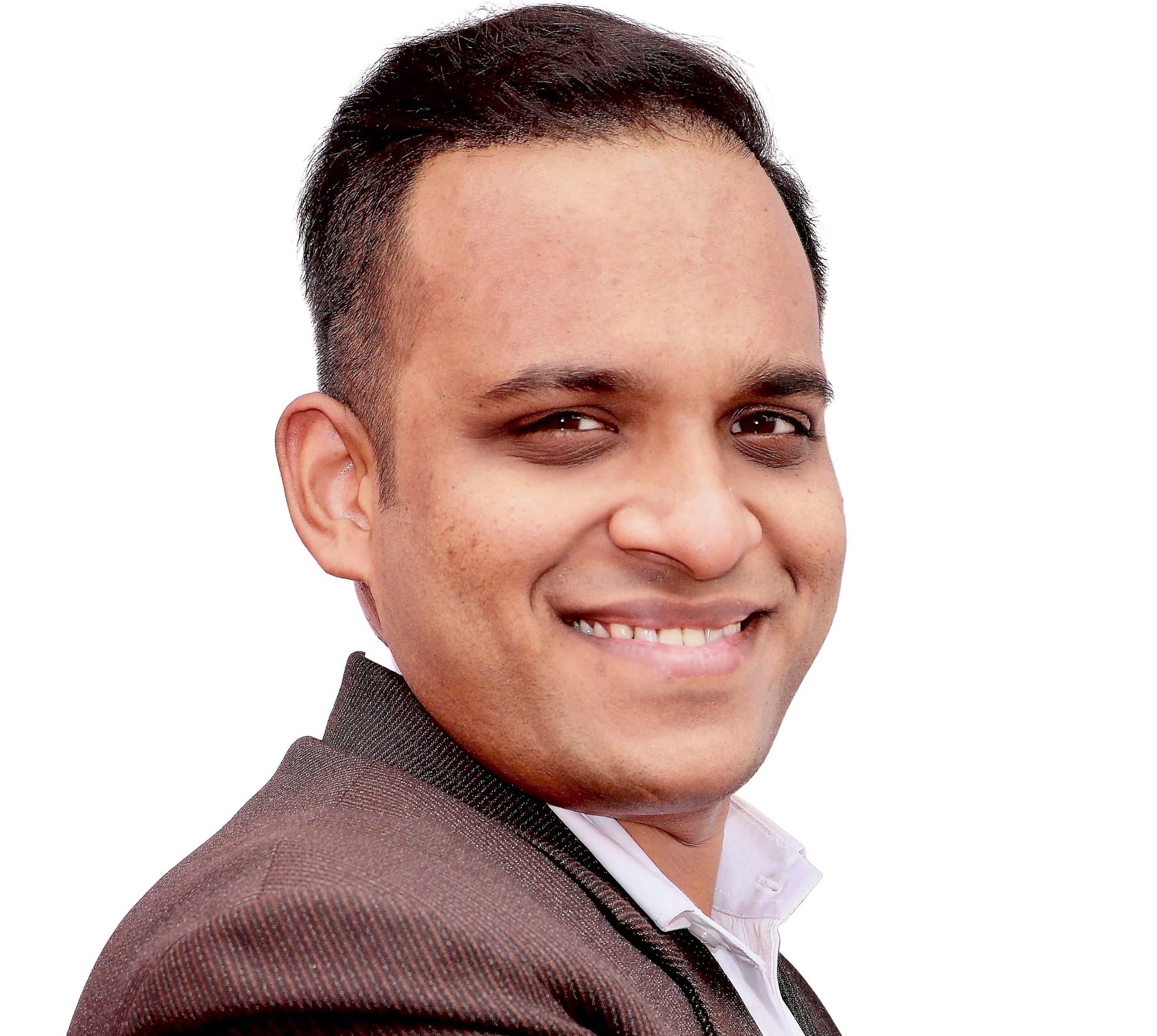 I am a 31-year-old dude from a lower-middle-class family hailing from a small village Narasinghpur in Cuttack, Odisha, INDIA. I have a post-graduate degree in M.Tech from BITS Pilani. I started blogging back in June 2014. You can check out my journey and all that I have learnt all these years on my website.