With the coronavirus around the corner, everyone is at home. And we all know while we are at home all that we do in our leisure time. That is wash things and clean things. Last night while having dinner I got a call from one of my colleagues. She was asking how to clean TV without marks. I was not sure but then found out that many might have the same question as my colleague. Therefore, I wanted to clear the air. And answer the question of how to clean TV without marks via this article.
TV evolution has been very tremendous since the time of CRT televisions. Now we have all kinds of varieties to select from. LCD, LED, Plasma, etc. However, what is not changed is how we have been washing our TVs. From ancient times, we have been following the same technique. And believe it or not, we all do the same thing. Wash any kind of TV with Colin or paper towel or cloth. However, TVs nowadays have a very thin membrane covering the actual screen. This not only provides better picture quality but also saves our eyes from the blue screen as well. Therefore, they need more care than ever.
What is the correct way to clean TVs nowadays
Step 1:

In order to get a TV screen without any scratches or marks, you should first clear the TV screen. Clear the TV screen from all the dust particles. Better to use the air compressor to get it cleaned. Because if you use any other means then the TV screen is prone to scratches and marks.
Step 2:

Once the dust particles are gone, now you can use some screen cleaning gel on the screen. But you should not spray it directly. Make an angle to the screen. And then spray it so that it would fall on the screen as sprinkling waters. You should never spray on to the screen directly. Once you spray the screen cleaning gel leave it for one minute.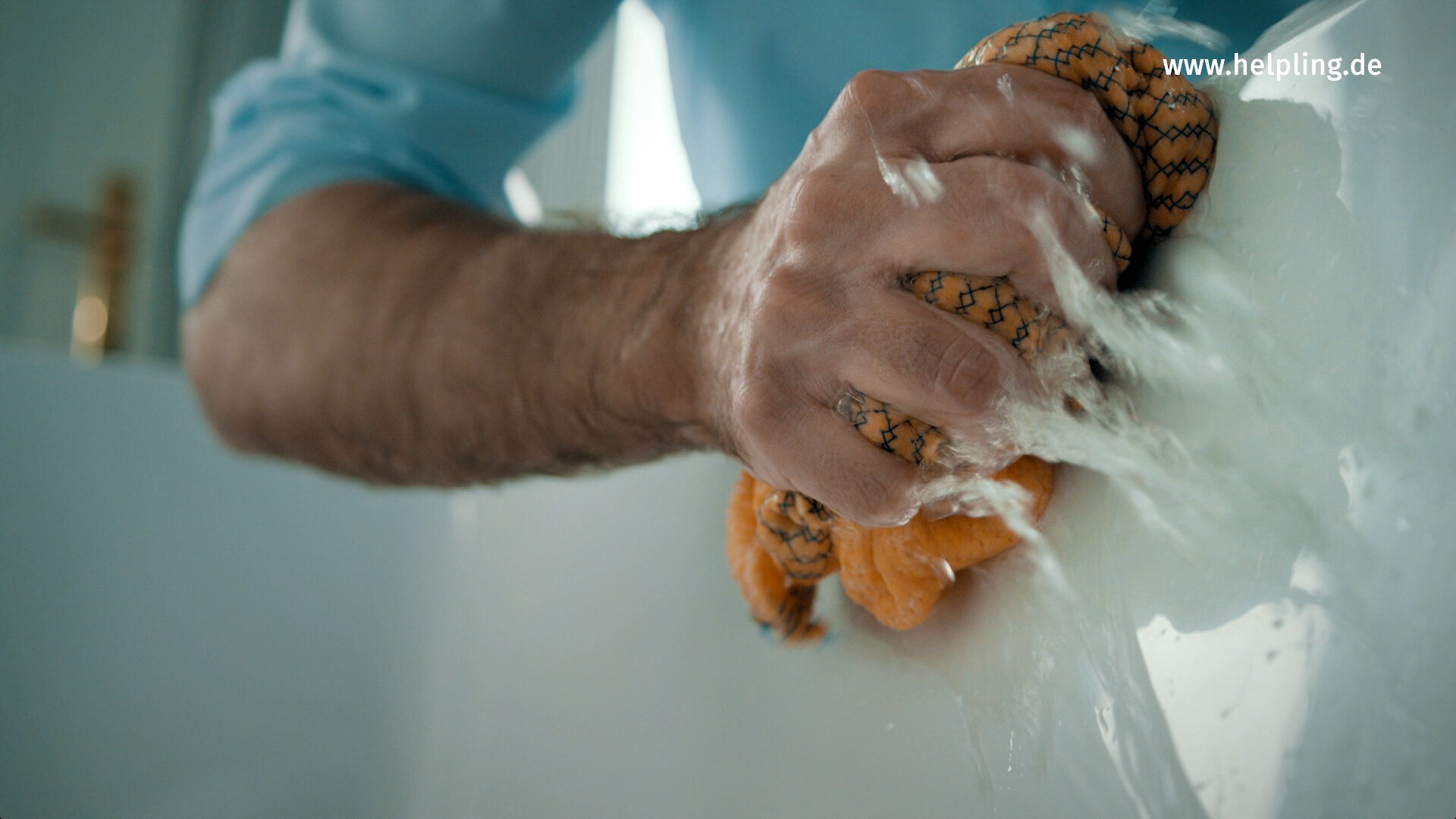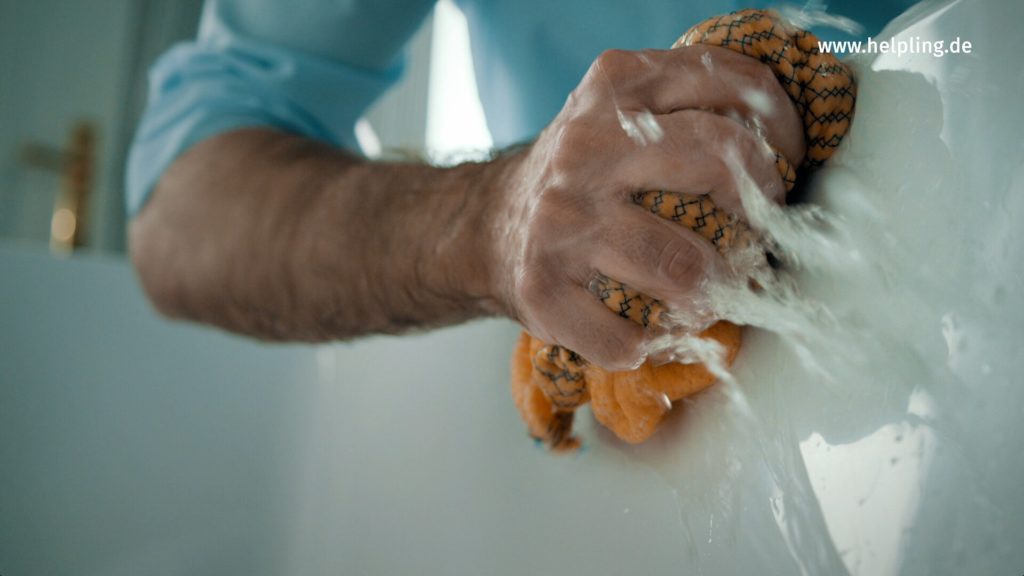 Step 3:

Now, you can use a microfibre cloth to wipe it off. Remember to wipe it in a circular motion. (At the time of writing this article, due to Covid 19 all e-commerce websites are not functional. Therefore, I am unable to share the link to get any product. Once the pandemic is over I shall update the article with proper information.)
Step 4:

There might be cases. Where you see the scratches still on your screen. In such cases, take an equal amount of water and white vinegar. Mix it up and dip the microfibre cloth in it. Leave for about 2 minutes. Then get the extra mixture off of the cloth and wipe the screen. Again do not forget to wipe it in a circular motion.
Once you do this your screen should shine like a pearl. By doing this, I personally have seen a visible difference on my TV screen. And I am sure you will too. But remember, to keep any electronics out of dust. The life of the commodity would increase IFF it is out of dust. I would like to know whether it worked or not for you. Please let me know in the comments section below.
Related articles you might find interesting: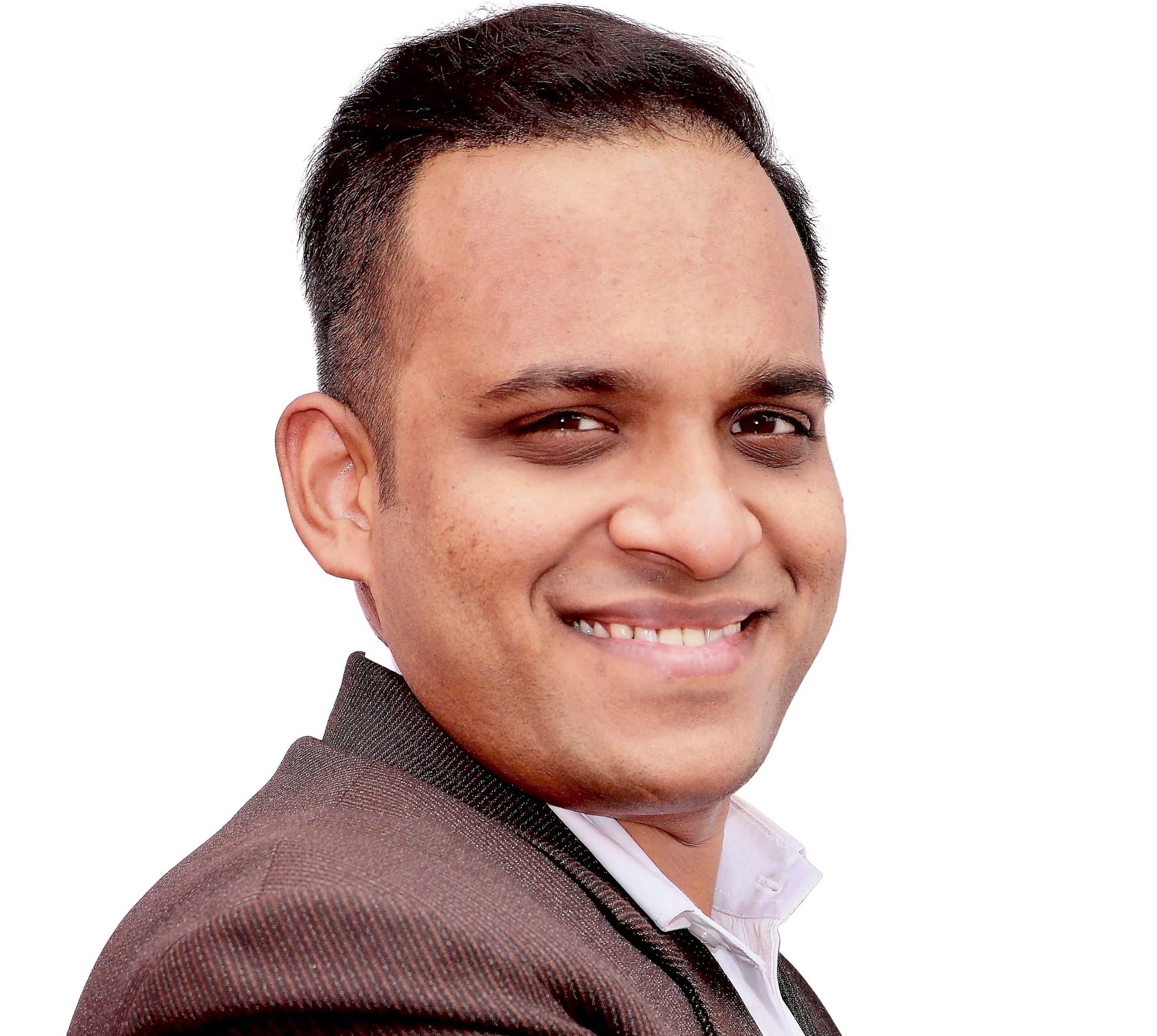 I am a 31-year-old dude from a lower-middle-class family hailing from a small village Narasinghpur in Cuttack, Odisha, INDIA. I have a post-graduate degree in M.Tech from BITS Pilani. I started blogging back in June 2014. You can check out my journey and all that I have learnt all these years on my website.