Aarogya Setu. This app was developed by the Government of India to trace and track any affected persons. So that the other citizens would be notified and alerted. The app is available both in Android and iPhone. Today I took the liberty to check the details and I will be sharing with you How India's Coronavirus contact tracing app works.
This app already has gone viral with being the top 1 in the list in the app store. It also has over several millions download in both the app store and play store as of today.
This app basically has four parts:
It contains a chatbot which executes a few steps to identify if you have any symptoms of COVID 19 or the Coronavirus.
The app provides quick access to the phone numbers of all the centres that are currently active in India to fight the pandemic.
It shows the count such as confirmed cases, deceased cases and recovered cases in India. It also shows the count state wise.
The app will automatically alert you if you come near or have crossed paths earlier with any other COVID 19 patient.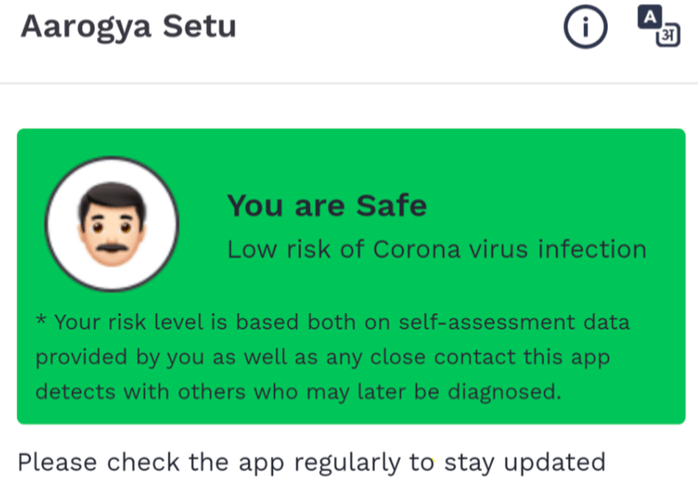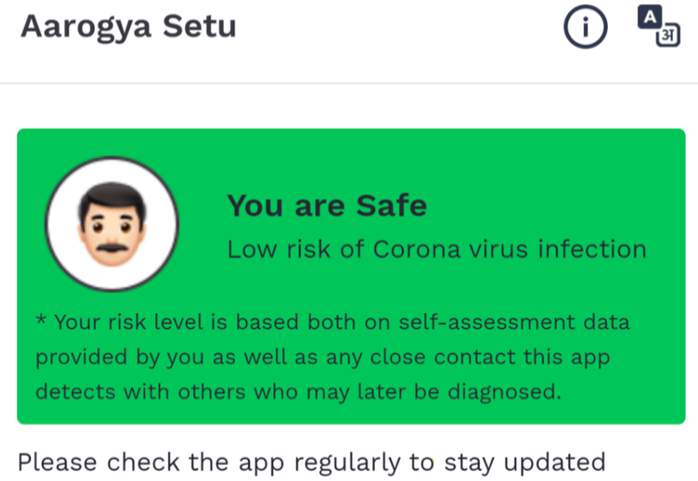 How the contact tracing app works
There is a proximity alert in the app for which it is advised to every Indian Citizen to use this app. As per my understanding, that is the single biggest reason why people are so interested in this app. I personally have been lucky enough not being able to come near any COVID 19 patient yet.
Therefore, I did not get a chance to test the functionality of the app as such. Hopefully, I never have to. However, out of curiosity, I started checking and understanding how Aarogya Setu app works and this is what I learned.
When a user installs the app, it uses Bluetooth to detect any nearby phones that could also be running the Aaryogya Setu app. While the actual algorithm is a secret, the app likely keeps a record of all devices that have ever been near to you. If the owner of any of these nearby phones is later found to be infected, the app will alert you.
Thus more and more people have to install the app, with Bluetooth and location turned on, for the proximity alerts to really work.
I am not aware of the internal working of the app but I think it would have been even more effective if it made use of GPS data as well. Let me explain.
When the app is continuously scanning the location of its users, it has a fairly accurate overview of who has been where in recent days. If a COVID-19 positive case is detected, his path can be traced and other users who have crossed through those geographic regions can be alerted through the app. Now you know How India's Coronavirus Contact Tracing app works.
Here are some of our trending articles: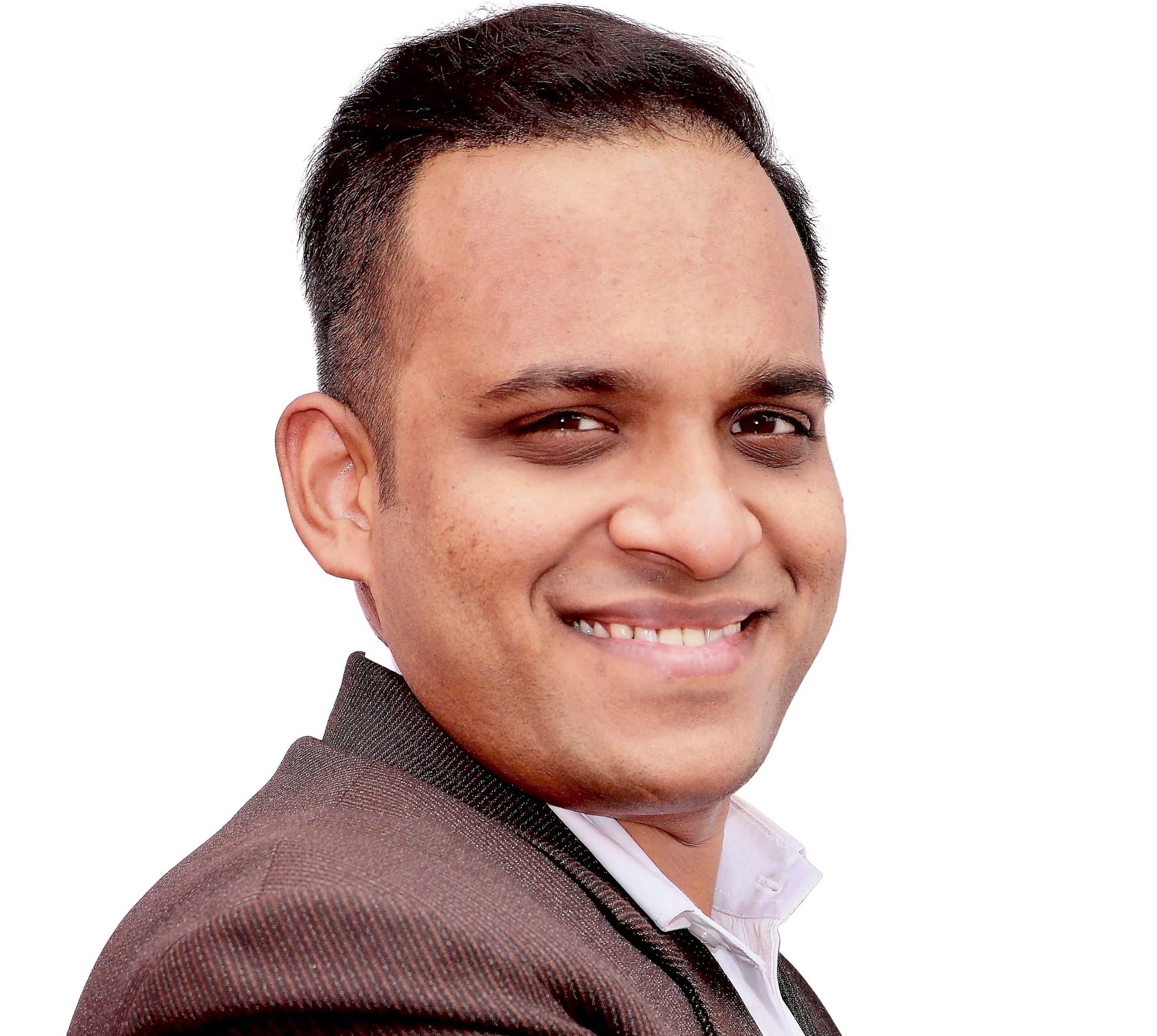 I am a 31-year-old dude from a lower-middle-class family hailing from a small village Narasinghpur in Cuttack, Odisha, INDIA. I have a post-graduate degree in M.Tech from BITS Pilani. I started blogging back in June 2014. You can check out my journey and all that I have learnt all these years on my website.