Android users are all over the world and growing day by day. Android is becoming more and more powerful and helpful day by day. That is Android app developers are making new and improved applications which help you in your daily task. Here I am sharing top android utility apps for your daily use and ease.
Day by day android is performing more functions which are helpful in your daily routine. Android has become more than just a Smartphone and taken over to perform different tasks. That is why the applications are developed to perform particular tasks of your life and help you manage it. There is a list of apps which you can download and enjoy the daily tasks with ease.
Top Android Utility Apps For daily use and ease
Google Translate is one of the finest applications of Google which support 52 languages and help you translate other languages to the one you understand. Other than this, the Google Translate allows you to translate the language in a real-time which helps a conversation mode while you talk to other people. This app is absolutely free and translates some languages near to the human level accuracy. There is no other software or application which does a better job than the Google Translate.
The Chrome is considered to be one of the best browsers for windows as well as android. It is true that chrome and android had a rough beginning but they have come a long way for better. The android supports chrome and produces a good and easy interface for the users of android. This also helps the user to easy use the chrome and browses the internet on their android device. This app is also free and many times pre-installed in the android operating system to provide you a complete and easy internet browsing experience for a long term use.
Read Here: How to download Paid apps in Android for FREE
It will allow you to lock those apps which you think should not be on the home screen. App Lock allows you to keep your apps which you don't want to display inside the app. Application is set by the password and to enter you need to enter that password, therefore this app will open by the password you enter and no one else can access it. It will help you secure all your data and details in just one go. This app is free when the advertisement is shown and you have to pay for it if you need an advertisement free premium version. Pretty simple and pretty smart android tool everyone must have.
This app allows you to explore the locations, track them and get a guide to your destination through Google Map. The map will allow you to go through the street by street, road by road and shows you the famous locations which you can find while traveling to your location. It will not only provide you time estimation in heavy and low traffic as well as provide you directions in vocals to guide you effortlessly while driving. This app is free and tough to beat its standards.
Top Android Utility Apps For daily use and ease
The Google Photos are not only perfect app for keeping your photos and videos manage but it is best for making up a good backup of your photos and videos in your Google drive or Google account. This also allows you to perform a different task such as making collages, editing it and unlimited storage when the photos are stored in low resolution. Now you can access your photos and manage them from any device as well as it allows you to check any photo whenever you like.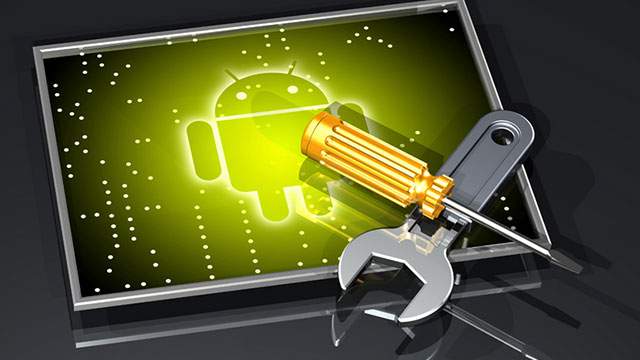 If you love to take selfies check this review about selfie sticks Best Selfie Stick
If you are fitness lover or have a wearable tracker then this app is just for you. This app will help you track your run and gym activities. It will not only show you the distance you walk but also the duration and other details of your run. This app also allows you to add music to your run and play it on you go. The easy home screen widget is very easy to use and track but you can unlock some features by paying some amount, most of the things are free in this app.
Everyone knows and uses the MS Office for documentation purpose and running their business but it has launched its app too. This app allows you to do everything related to office in your Android device. Other than this the office allows you to make, edit and manage your office documents while you go.
Now you don't have to open your PC and access your documents and can do it easily in your Smartphone anywhere and anytime. Let know what do you think about Top Android Utility Apps For daily use and ease and if you think there should be some other app included in the list. Let us know in the comments below and we will be happy to include them in the post.
Here are some of our other articles that you might be interested in: