The unprecedented circumstances due to the Coronavirus outbreak has pushed many boundaries now. Not to forget the economy is paying its price for the disruption in everything. Keeping this in mind, the Reserve Bank of India has come up with the solution to go easy. This applies both for the borrowers and the lenders. RBI has come up with approval for all Lenders to allow the borrowers 3 months moratorium on loans. This is applicable to all term loans by all lenders.
What 3 months moratorium on loans Mean for borrowers
"All commercial banks, NBFCs (nonbanking finance companies), all-India financial institutions are permitted to grant a moratorium of three months on payment of all instalments falling due between March 1, 2020, and May 31, 2020,".

Reserve Bank of India told on Friday the 27th Of March 2020
According to State Bank of India (SBI) chairman, Rajnish Kumar. The customers wanting to avail of the benefit will have to opt for it. Note that, this is not provided to all the customers by default. Customers will have to opt for it.
Should you need to avail of this facility brought in by RBI. You will have to reach out to your lender asking for a moratorium as directed. And they should be able to provide you the facility.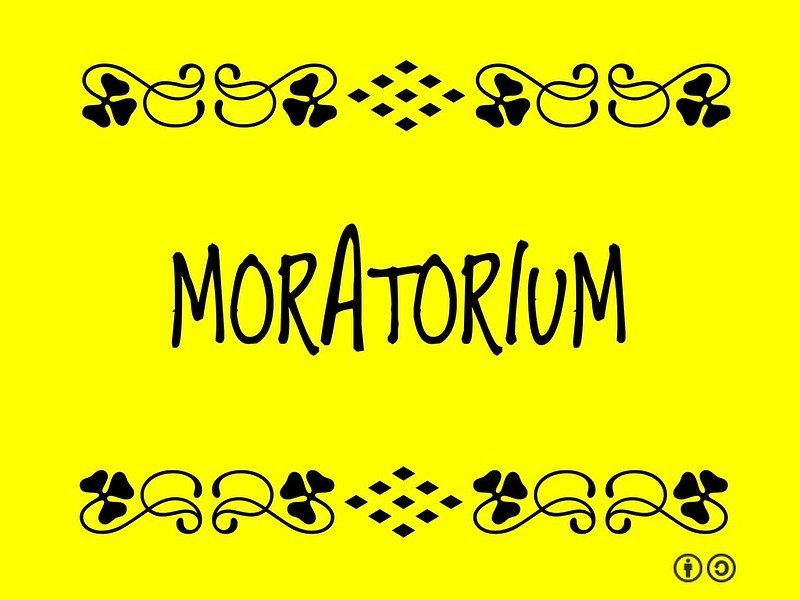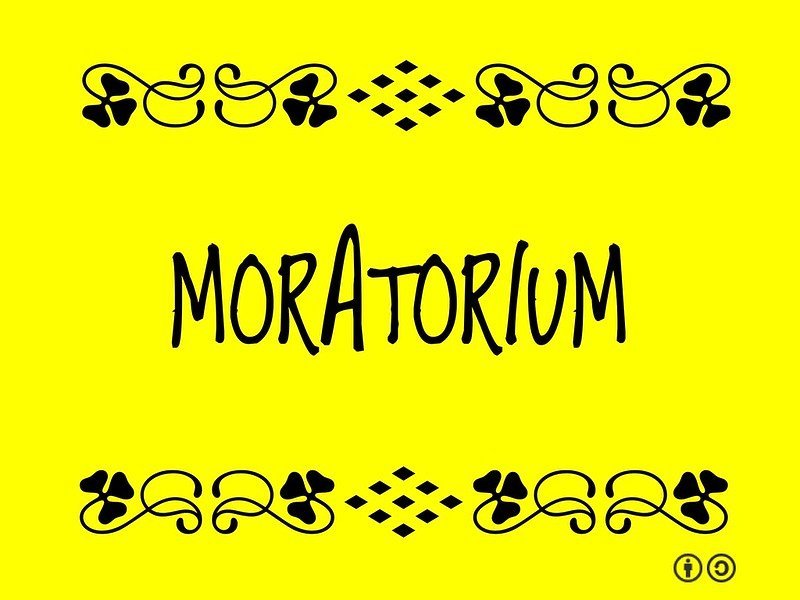 According to RBI data at the end of January, banks have an outstanding exposure of Rs 11 lakh crore to the micro, small and medium enterprises (MSME) sector and Rs 7.37 lakh crore to the NBFC sector. Banks have also lent Rs 3.73 lakh crore to the manufacturing sector, Rs 2.27 lakh crore to the commercial real estate sector, Rs 1.41 lakh crore to the transport sector and over Rs 45,000 crore to the tourism and hotels segment.
A Crisil review of 120 companies in the airline, hotel, tourism, mall, organized brick-and-mortar retail, multiplex and restaurant sectors led to the rating action on 81 companies — 22 were downgraded, 40 saw a downward revision in rating outlook, and the remaining 19 were put on negative rating watch. (The above excerpt was taken from Times of India article on the same topic)
Do not wait and reach out to your lender if you are running any EMI from any lender.
Here are some of the articles you might be interested in: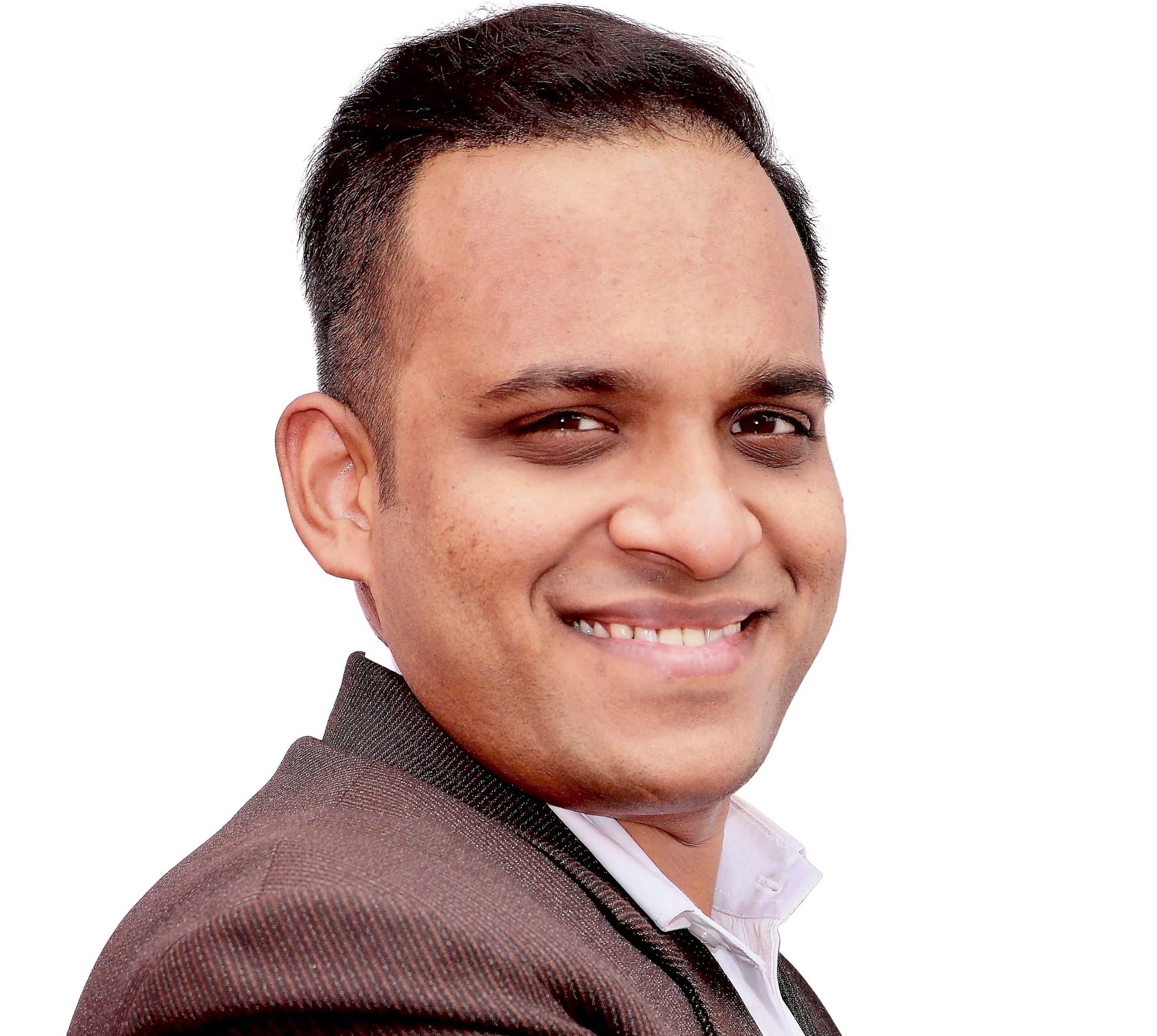 I am a 31-year-old dude from a lower-middle-class family hailing from a small village Narasinghpur in Cuttack, Odisha, INDIA. I have a post-graduate degree in M.Tech from BITS Pilani. I started blogging back in June 2014. You can check out my journey and all that I have learnt all these years on my website.